Are you looking for more compelling ways to promote your business? In the age of digital media and the world wide web, you can try exploring your opportunities for video marketing that does not rely on television or print. Here are some of the reasons many businesses are now shifting to video marketing.
Video is one of the most effective types of content that you can use today. Whether you are using motion graphic videos or explainer videos, you can get more out of them compared with other types of content.
Reasons Why You Should Use Video
Vision is the most dominant of all the senses. We get most of the data that we use through vision. That's why it shouldn't be surprising that video content is so effective.
Videos Make Money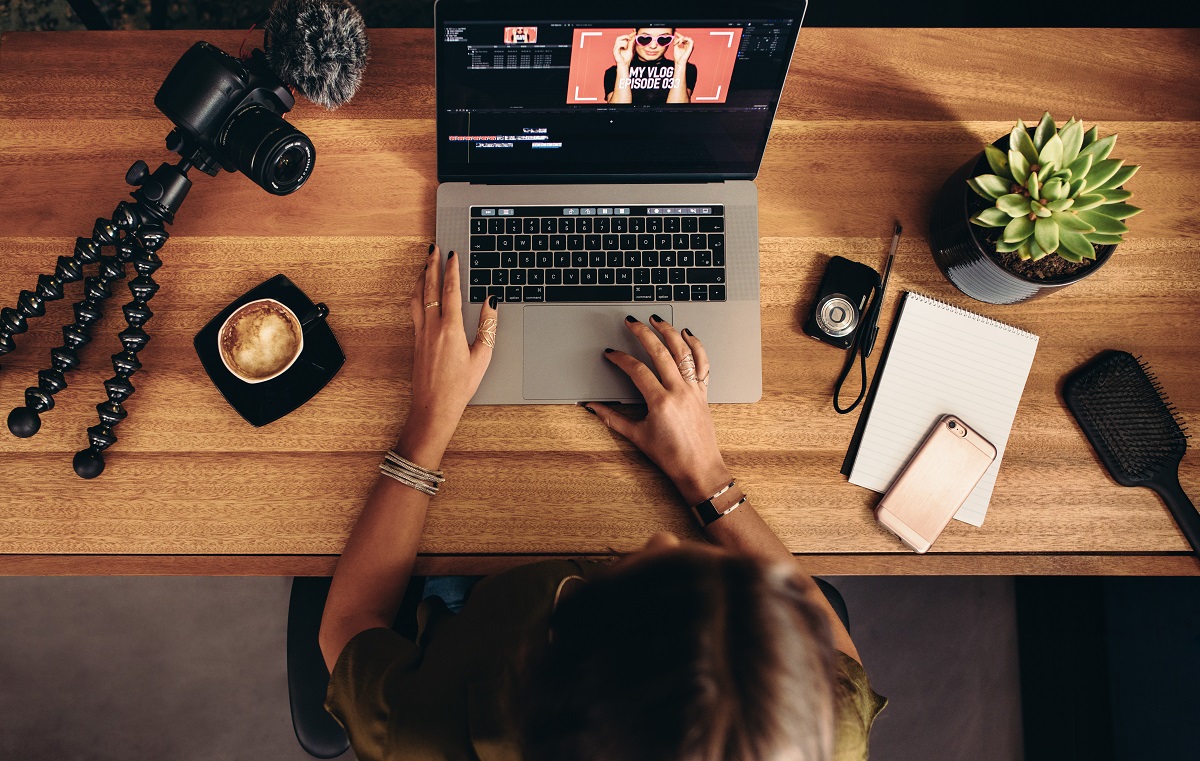 Videos can increase sales and conversions if executed properly. By adding a product video on your landing page, you can increase your conversions by as much as 80%. It does not matter what niche you are in, having a product video works like magic! No other type of content can have that kind of effect.
Not only can videos boost your conversions, but it can also help in increasing your sales directly. Research has shown that 74 percent of users who viewed an explainer video for a product ended up making a purchase.
Increase  ROI
Another reason why you should be excited about video content is that it provides a really good ROI. More than 80% of businesses that use video content say that it provides good ROI. Keep in mind that the cost of making high quality is becoming easier and cheaper now. It's even possible to create a decent video just using a smartphone.
Video Can Build Trust
Videos can also build up trust and that is something that you need to take advantage of. Just by creating interesting video content, people will be automatically drawn to you. There is no need for you to sell to them directly.
Video is the best content because it can do things that other types of content cannot achieve. It can engage the emotion of users in ways that no written content can achieve.
Search Engines Love Videos
Because videos engage visitors they spend more time on your site. The longer time spent on the site is a signal to search engines that your website is trustworthy and that might boost its ranking. Your site is more than 50 times more likely to show up on the first page of search results if you have a video. That's how important video is.
Videos Attract Mobile Users
More and more people are accessing the internet through mobile devices. In fact, 90 percent of internet users watch videos using mobile devices. That's a very significant number and one that you should consider when creating videos. The use of mobile devices is steadily increasing.
If you're still not using video content right now, you are exploring the marketing potential you have at your fingertips. Why not go beyond it?