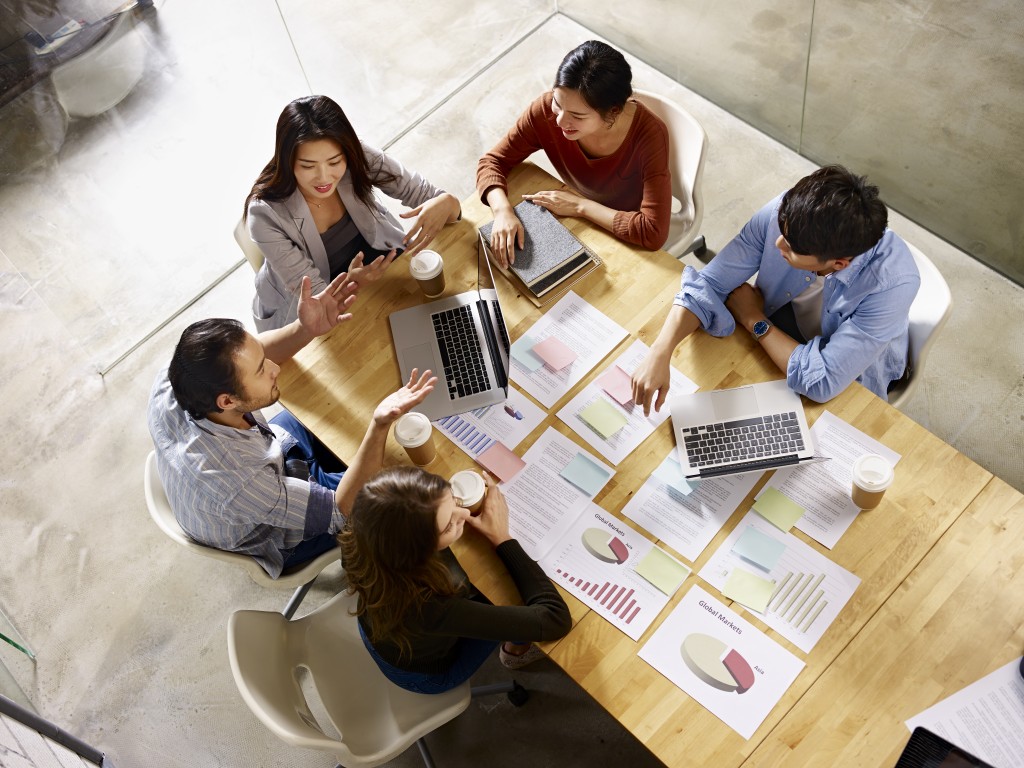 Starting a company is not an easy job. It requires a lot of patience and determination for you to be successful in the world of business. In addition, even though you have already established your brand and business in the corporate world, you should not be carelessly forgetting about competitors. You should know when to step up your game and continue to maintain the credibility, projected brand image, and trust you gained from your customers.
One of the many ways to do this is to have well-crafted content. With today's advancements in technology, we are all aware that businesses are maximising online platforms for them to reach every potential consumer around the globe. To do that successfully, however, you should have accessible and understandable content. This is where the competition gets tough, so your production team or agency in Liverpool should be good at creating content.
In this article, we will discuss why you — as a business owner — should give importance to online marketing content.
Sustains Branding Image
Building a reputation in content creation is one key benefit in today's busy digital marketplace. It is crucial for businesses to build and gain trust from consumers by providing skillfully constructed and accurate content.
In addition, according to a survey conducted and published by LYFE Marketing, 78% of consumers preferred knowing about the company through articles and ads. Also, 70% believed that providing engaging content through platforms where they can interact with the company helps sustain customer relationships.
Moreover, it is safe to assume that when customers read your content, they start developing opinions about your brand. If the content is educational, valuable, and authentic, your consumers will view your business positively.
Improves Visibility
Search engine optimisation (SEO) plays a vital role in the visibility of your business online. To increase exposure, you must first create good content. The most effective search engine optimisation technique is, after all, efficient content production. The more valuable the content is in your website or social media page, the more it will appear in search engines.
Cost Effective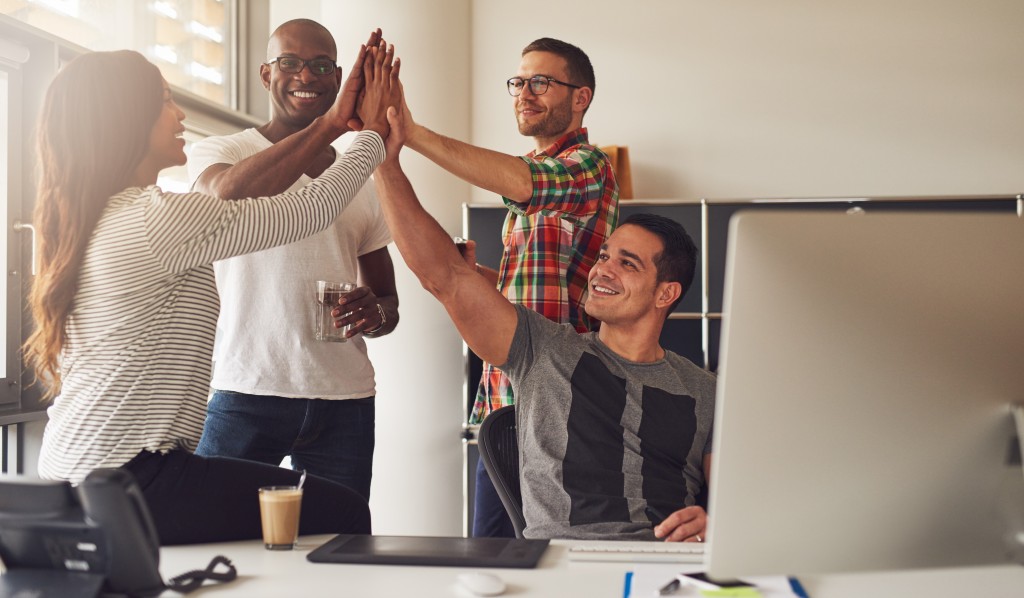 According to a study published by Neil Patel, content marketing costs about 62% less than traditional marketing strategies, but it produces thrice the amount of content. Thanks to the affordability of content marketing, mall businesses and startups can benefit from skillfully written content while sticking to a budget.
Consumer Relationship
Lastly, the success of all businesses (big or small) is grounded on having a well-established relationship with customers. Those who have already experienced the service you offered or used the product you sell will stay loyal to your brand if you maintain good relationships with them.
In fact, a study published by LYFE Marketing reports that according to small-to-medium business owners, 61% of their revenue came from their repetitious customers. In addition, the equivalent of a repetitious customer is ten times greater than customers on their first acquisition.
It is clear that having well-crafted content generates not only income, but trust and confidence from every customer. Know how to make the most of it now.