Nothing beats the parents' love and affection towards their child. They'd go all out to show how happy they are to welcome their baby into their life. Any parent could attest that seeing their child grow is among the most rewarding thing they'll ever experience. As such many moms and dads today have decided to capture this moment through newborn photography. Hence, the rise of popularity of baby photography in Melbourne. Now, there are reasons why parents do this and here are some of them.
A Great Way to Make Fond Memories
This is probably the main reason why most parents do it. Although their kids wouldn't remember it themselves, these memories are precious to parents. They want to do something that would remind them of that happiness. There's no better way to do that than to capture everything on camera. A single photograph could remind the mom and dad of their preparations during the shoot.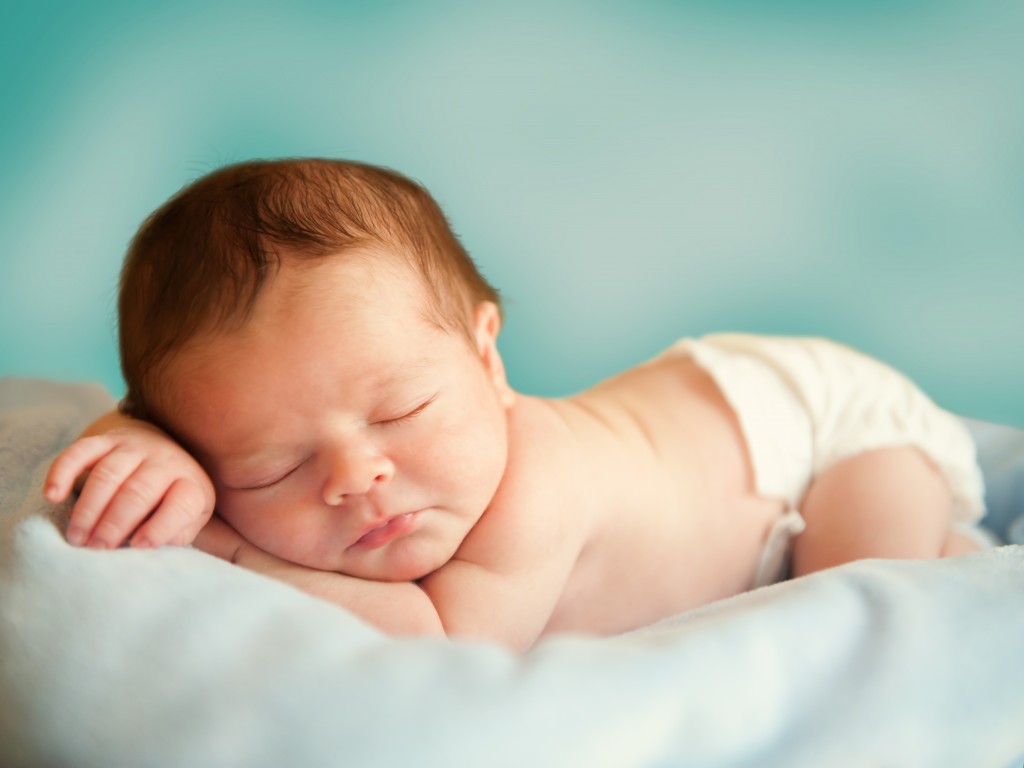 A Parent's Show of Love & Affection
Many of you might think that doing baby photoshoots are not necessary. The parents, however, think otherwise. Most of them express their love and affection through these photos. It's like professing their devotion to their child. Say you saw a mom showing off pictures of his baby, what would first come to mind? Wouldn't you think that she genuinely adore her child even at a young age? For most parents, showing their babies to the world is one way to express how happy they are with their newborn.
A Unique Way to Capture Real Emotion
Another reason why parents take an interest in baby photography is the raw and real emotions it displays. It is once that a picture paints a thousand words. This is true since some parents are not good at expressing their feeling through words. This is why they always go for showing it in action. Majority of newborn photoshoots are centred around the baby's innocence. Some include the parents' presence, which reflects their undying love and affection. This is not something you can see often, but through photographs, you can. Besides, these images can make a great souvenir when they decided to look back.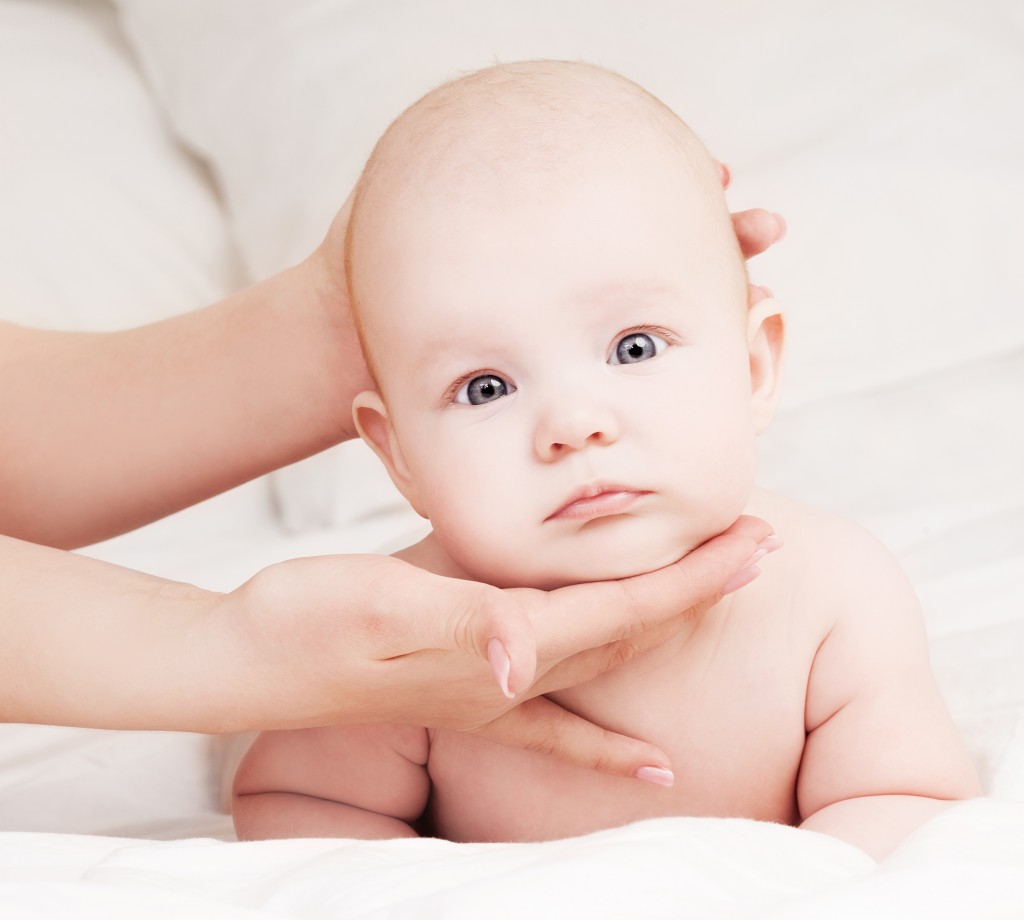 A Personal Piece of Art for the Family
A photo is an art form itself. This allows parents to create a piece they arranged. In this case, they choose their baby as the subject, and they'll be acting as an artist. With any artist, you know how they value their work, and they always want to keep it personal. The same can be applied to parents who have their kids go for a professional photoshoot. For them, it's like creating a trace of their childhood as they see them grow. In any way, the parents are like artists and art collectors. They paint the scene the way to capture their baby in the best light. At the same time, they keep all these precious pieces and treasure them for life. Many may think that this type of photography is a millennial thing. But if you ask a parent, it means more than that for them. Whatever their reasons are, it will always make sense since it's still considered as a show of love.