What immediately comes to mind upon hearing about London, one of the most famous cities in the world? Is it the red double-decker buses that take its residents around the bustling city? Big Ben or the London Eye? Indeed, London has shown beyond doubt that it is one of Europe's top metropolises, but London has more to offer than just its iconic and historical establishments. Whether you're a local youngster planning to stay in an apartment near your university or a foreign exchange student who prefers a cheap hostel, in London a memorable and fruitful stay is guaranteed as it is also a conducive place for academics, culture, and the arts. London is supposedly a haven for college students. It is a city that is diverse and welcoming, and consistently boasting of top universities that give quality education.
What the numbers say
According to a survey by QS Higher Education, London is the ultimate city for university students who are in the search for the perfect environment as they work towards their degrees. UK's capital ranked number one in a survey named 'best student cities 2018' with 50,000 students as participants. The said survey has previously ranked Paris and Montreal first according to factors such as quality of life, diversity of culture, and employment opportunities.
Home to many top universities
London is home to many top universities whose program offerings are just as diverse as the students who fill their prestigious walls. Worth mentioning is Imperial College; currently 8th in the 2019 QS World University Rankings, whose research output in disciplines such as engineering, medicine, and business are world-class. Another top institution, the University College London, is particularly notable for its large percentage of international students who make up at least 40% of its entire student body. Lastly, King's College, which specialises in the humanities and health sciences, has five campuses within the city and also caters a large number of international students.
A home away from home
University life is better spent in a place that makes you feel like you belong. With its highly international crowd, it is not hard to find people to share the London experience with. To that, add the fact that the universities mentioned above are in neighbourhoods near artistic sites, museums, party and shopping districts such as the following: the River Thames, Soho, and Oxford Circus. The city does not run out of things to relieve that unavoidable pressure of college. For those who prefer to work in their free time for some extra support, London is also said to have excellent employment opportunities for working students.
London welcomes you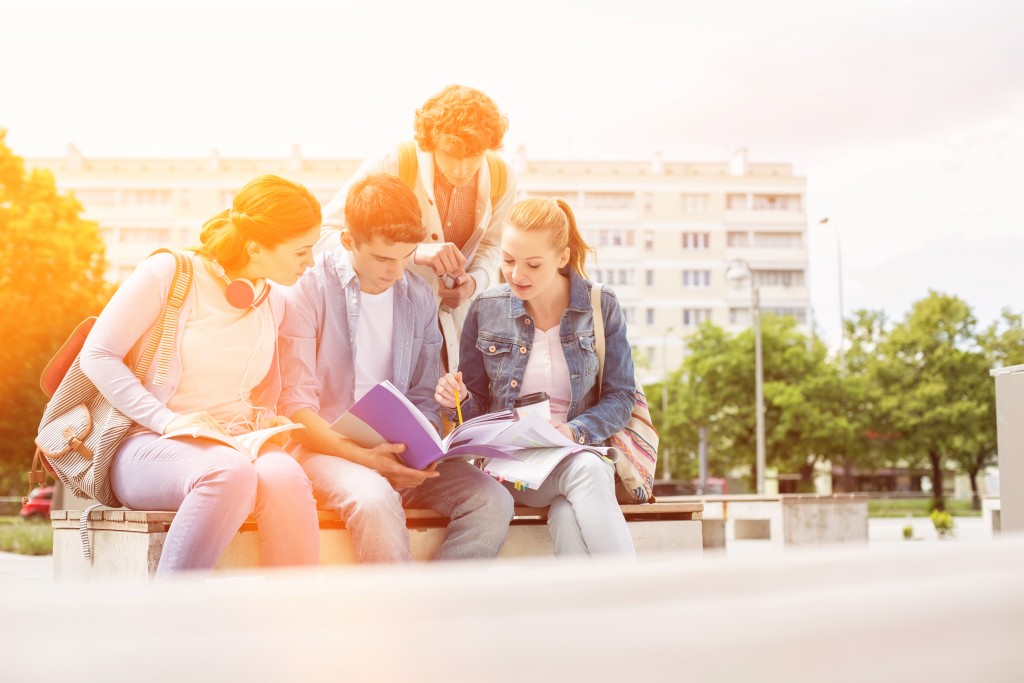 All that said, a lengthy stay or a short exchange experience spent in the 'best student city' is worth considering. Forming networks with people from such unique backgrounds, exposure to top educational institutions, and many cultural encounters can surely change an individual's perspective. Give it a shot and see for yourself why the city was the muse of much songs. The rain may be frequent, but as the quote goes, 'A bad day in London is still better than a good day anywhere else.'