The city of Bath is undeniably one of the most wonderful cities in England. It exhibits charm that resonates to the old and modern world. This is why it's not surprising why people go on their way to plan a trip to this city.
Aside from guided tours and museums, there is a bunch of other things you can enjoy and experience. Most of these are adventures you have yet to do. The city offers a variety of activities that allows you to enjoy every moment at its fullest. In case you're wondering why Bath is worth visiting for this year, here's a list to convince you.
A Visit to the Roman Baths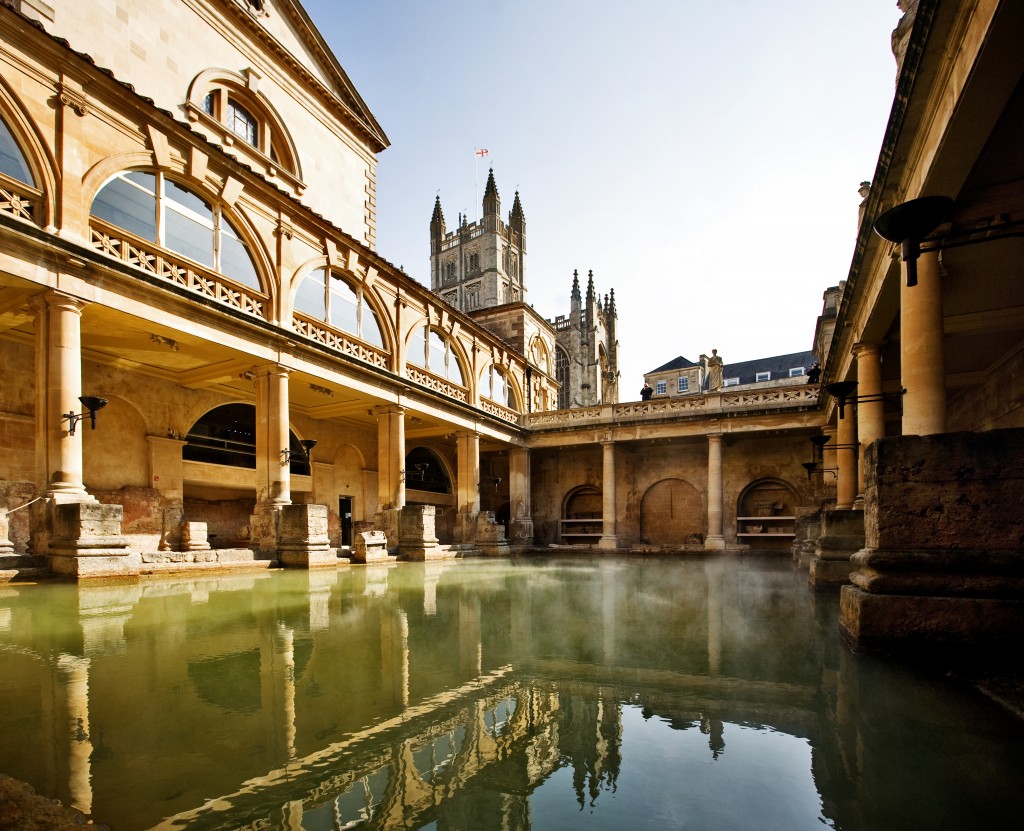 Your trip to Bath City Centre wouldn't be complete without visiting the Roman Baths building. It is one of the things that the city is famous for. After all, this is where they got their name which is "Bath."
People from around the world flock in Roman Baths building just to have a relaxing dip to the natural thermal water. If the idea of bathing is not as tempting, you can always sit and watch people enjoy the experience. This can also bring a certain level of relaxation and contentment.
A Walk through the Streets of Bath
The beauty of Bath City goes way beyond its attractions. If you want to appreciate the city even more, going on a guided walking tour is the best way to go. Some of the city's best sceneries are best enjoyed when you're touring it by feet. From their lovely gardens, pathways, and canals, you'll catch a glimpse of these. You may even have the chance to mingle with its locals, if you get lucky.
A Look Through the Life of Jane Austen
In the heart of the city, you'll find a permanent exhibit showcasing England's finest author – Jane Austen. It is open for people of all ages. Through this exhibit, you'll learn and discover more on how Austen spent her life in Bath. Get to know how the city of Bath influence some of her stories and writing style. Visitors can enjoy tons of activities that go beyond just than a normal museum tour.
Since the Jane Austen Centre is located right in the middle of the city, most hotels in Bath City Centre are just a walk away. So if you're a fan of Austen's work, this is a must-visit place for you.
Discover the City's Georgian Heritage
The Royal Crescent is among the city's most revered architectural complex. It comprises 30 terraced houses created and designed with intricate ionic columns. It is notable due to the rich influence of Georgian heritage on its architectural design. As of today, several of the houses are transformed into a museum. Inside you'll see some preserved structure and design related to Georgian living.
These are just some of the many reasons why you should consider visiting Bath City Centre. It offers all types of activities one could ever ask from. From historic tours to more modern adventures, this city is sure to never fail you. So don't wait any longer and start planning your trip to Bath City.