Whatever the occasion is, be it a conference, an awards gala, a business meeting, a cocktail reception, or a dinner banquet, the venue sets the tone. That is why it is imperative to choose the perfect venue for an event. With that, there are several factors to consider when choosing one. To help you out, here are a few tips to think about when choosing an event venue:
1. What to look for
Before you proceed to venue hopping, know exactly what you're looking for. Visualise your concept and jot down your ideas. From there, you can start scouting for the right venue.
 2. Proximity of location
Choose a venue that is accessible to your guests. Find a location that has public transport and airport access. Make sure that it has parking options nearby. If you're expecting out-of-town guests, look for a location that has hotels within the vicinity. Local attractions within walking distance from the event venue are great. Your guests can visit them during their free time.
3. Capacity of the space
A small venue will look crowded or jam-packed, while a big one may seem under-attended. Find a venue that is not too small or too big.  Pick one that can accommodate your expected number of guests. It is best to choose a venue that has various room size options. In case your attendees exceed your reservations, you can move to a bigger room. If you're looking for an event venue, there are numerous beautiful places in Singapore that you can visit.
4. Facilities and services offered
For your guests' convenience, choose a venue that has parking on-site. Moreover, ideal venues are those with in-house catering and audio-visual services. That means that the venue has already hosted events and that the staff are already experienced in hosting one.  In case of unexpected situations, they can help you and provide the necessary assistance. In addition, ask if the venue offers decorating and cleanup services. If the venue will do the catering, ask for a menu tasting. Make sure that they can accommodate special dietary requirements for those who have food restrictions or preferences.
5.  Restrictions and security
Does the venue have restrictions concerning alcohol, noise, and photography? Is there enough security personnel during the event? Make sure that there is someone who can help you in logistics, like an event manager who can assist you in case an event that you do not expect happens.
6. Rental rates
Know what you're paying for. Look for venues that offer competitive rental rates. Don't hesitate to negotiate. Aside from the room, ask if the price includes room setups and other basics. Look into extra fees such as overtime fees or cancellation fees if ever.
7. Style and layout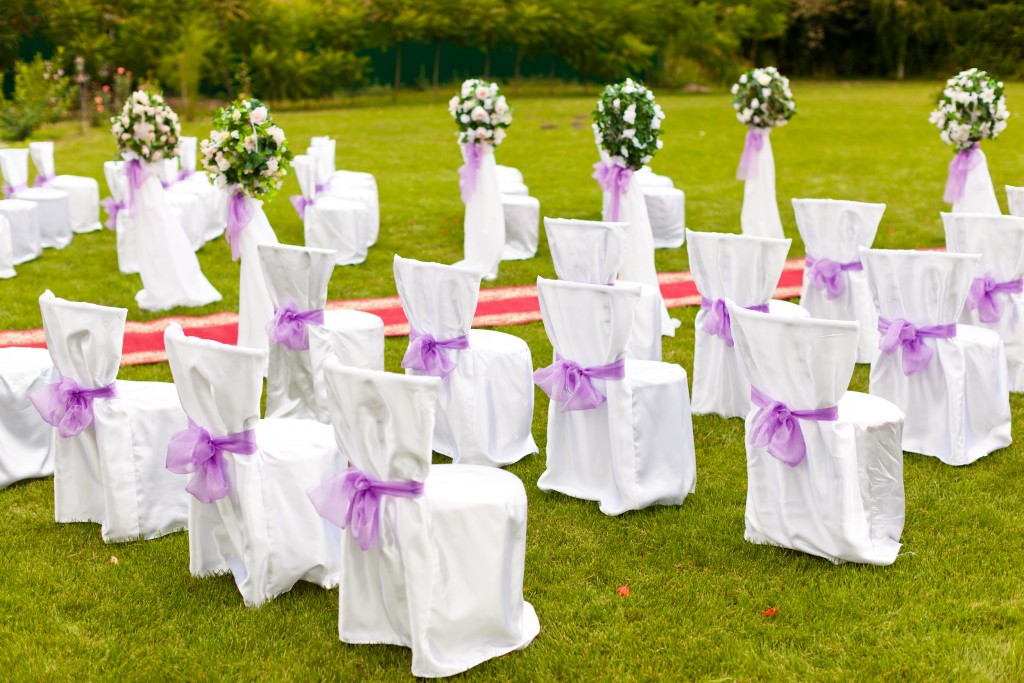 Pick the venue that will best suit the theme and layout of your event. Make sure that the space is big enough for the event's different aspects such as a ceremony or rite, reception, stage, cloakroom, and break room.
The venue is what motivates people to attend an event. It is as important as the event itself. When choosing a venue, pick one based on proximity, capacity, facilities, services, local attractions, cost, and relevance to your event.