Your wedding is one of the most special occasions you will have as an adult. If everything goes right, it will be an unforgettable day for both the guests and the couple. However, things can also go wrong in a big way. To prevent this, consider hiring a coordinator from the early days of planning to the actual event.
A wedding coordinator from Denver cites the following ways a professional can help make your big day memorable.
Extensive Network of Suppliers
If you DIY your wedding, you'll have to contact all the suppliers for your big day. You have to meet caterers, scout venues, negotiate prices, look for rental tables, chairs or décor, go on food and wine tasting, and the list continues.
With a coordinator, they will have their own contacts and may even get discounted prices. He or she will do the leg work for you, bargain, and implement all the little things that will make the occasion unforgettable.
Saves You Effort and Money
Coordinators have the connections, skills and experience to manage a wedding from the first day until you say I do. You don't have to break a sweat moving from one place to another organizing the details of your wedding. The planner will save you a lot of time and money.
They know where to look for the excellent caterers and venues, and will shorten your project by several weeks.
Knows How to Organize Your Ideas
You may have a big idea and vision about how your wedding will look like. The details of this are not easy to implement. With a coordinator, he or she can execute it for you. Tell them you envision a beach or countryside wedding, and they will recommend venues, themes, décor and a color motif.
They can assist you with choosing the dress for the entourage, the layout of the big tables and the music played throughout.
Quick Response to Wedding Day Problems
You'll need to delegate tasks to other people during your wedding. You can't do and respond to everything on your special day. The coordinator you hire will do these for you. They can address problems as they arise and provide quick solutions.
They Follow Your Budget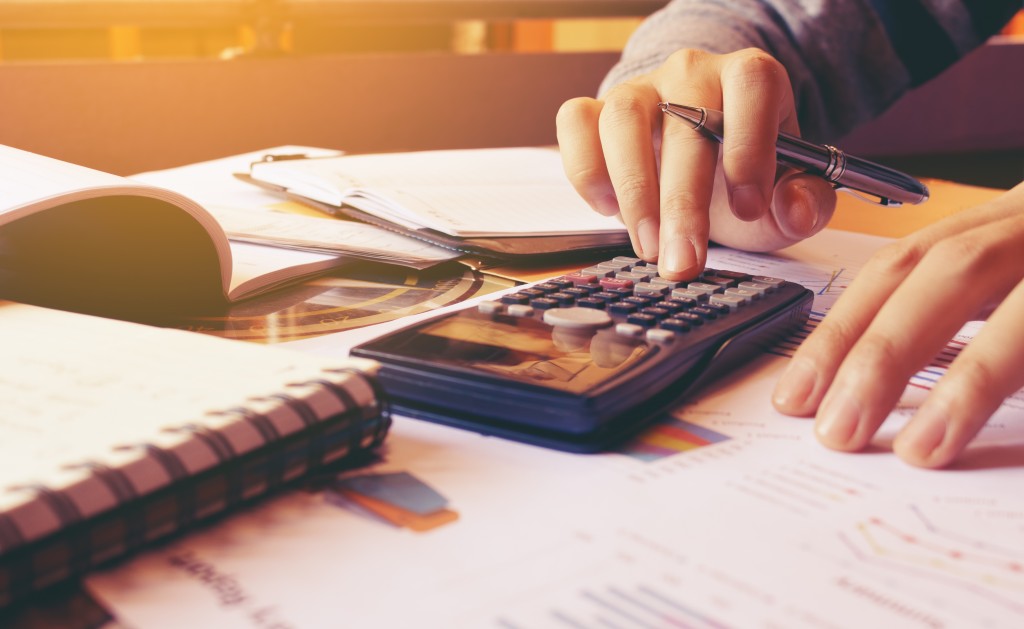 If you don't want to overspend, a wedding coordinator can fit everything into your budget. He or she knows suppliers that offer reasonable value prices and venues that are affordable that embody your big idea. They might even suggest a lower budget depending on the details you tell them.
Stick to a Schedule
A professional follows the schedule you established. He or she can save you time and effort because as the couple getting married, you will think of many other things. The coordinator can set the daily routine and set deadlines for everyone.
A wedding coordinator is valuable to couples who want their big day to go smoothly. He or she will do everything for you; all you need to do is tell them your vision and the ambiance you want to create.