The stereotype of the starving artist is a thing of the past. In just about every industry, salaries are increasing at a steady pace as the demand for creative professionals with just the right set of skills and knowledge expands, as well. Whether you're an illustrator or a video editor, there are plenty of companies looking for people just like you. The following jobs will satisfy your creative drive while also allowing you to put food on the table.
Videographer
Do you have the urge to record absolutely everything? Have you got terabytes of video footage stored away for a rainy day? Then a career as a videographer might be in your future.
As a videographer, you're responsible for capturing everyone's important moments on video and producing small scale video productions. This is ideal for someone who wants creative flexibility and diversity in their assignments. You can expect to film anything from birthday parties to commercials. As a freelancer, you have more freedom to choose which projects you want to take on, but if you want a steady stream of work and aren't picky about what you'll be shooting, you can apply for jobs at video production companies instead.
Graphic Designer
A graphic designer is someone with a keen eye for what looks good and the skill to bring it to life through the use of editing software. If you've ever felt like cursing at a poster that uses the Comic Sans font, you're just the right person for the job. You'll be in charge of designing a variety of things such as logos, labels, magazines, websites, and brand identities, among many others. Companies are always on the lookout for graphic designers to join their marketing team, so you'll always have something to look forward to in terms of employment.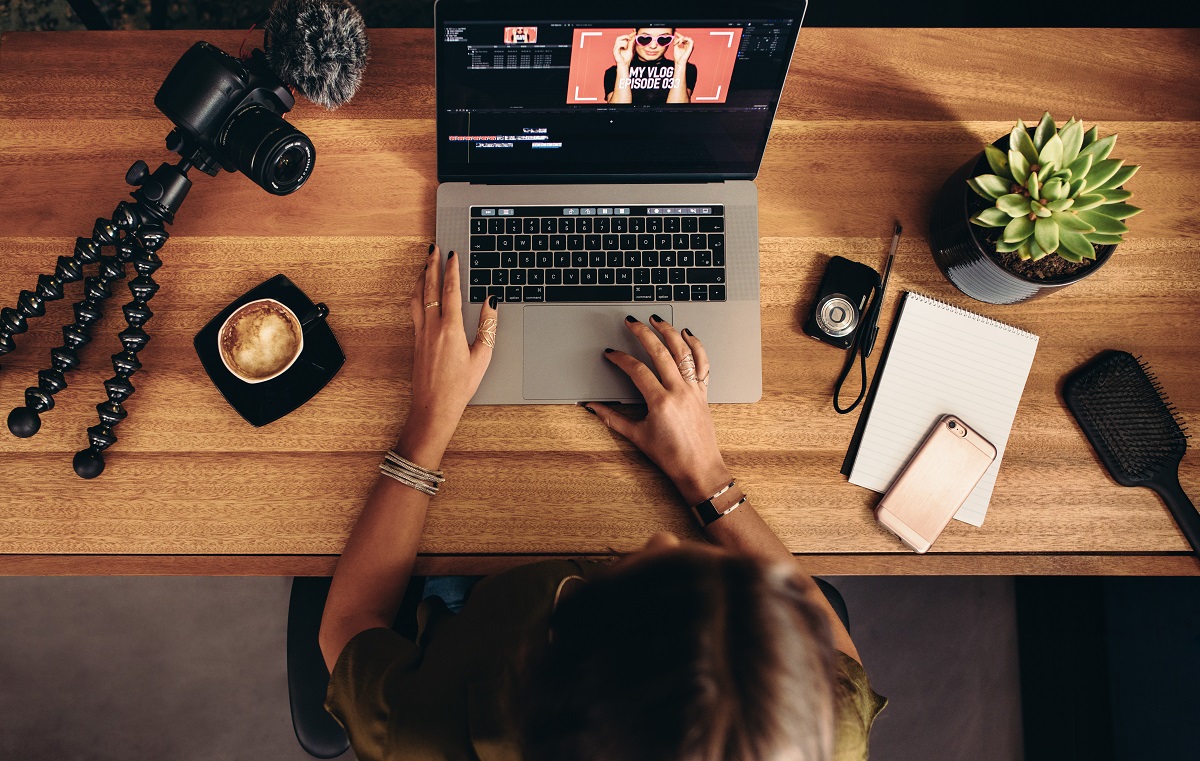 Product Designer
Everything from your smartphone to your toothbrush has come from the mind of a talented product designer. Product designers are responsible for developing items that solve particular real-world problems. You'll either be tasked with giving outdated products a facelift, upgrading the function of existing products, or designing new products. If changing the world with your creative mind is something you're interested in, this is the career for you.
Video Game Designer
Put those hours you've dedicated to Fortnite to good use by becoming a video game designer. Who knows, you just might make the next Red Dead Redemption or The Last of Us. As a video game designer, you're in charge of the artistic and creative part of making a video game. You'll be working with a team of programmers and other designers to make your characters, storyline, aesthetics, and mechanics come to life in playable form.
Mobile Designer
Behind every great smartphone is a great mobile designer. They're one of the most in-demand creative professionals in the market today. As a mobile designer, you're responsible for making sure mobile interfaces are easy-to-navigate, aesthetically pleasing, and responsive to people's needs. This is one of the more demanding jobs on this list since you'll need to have a working knowledge of programming languages as well as a background in graphic design. But if these things are already up to your alley, then you're good to go.
You don't have to sacrifice a decent income in order to follow your dreams. These lucrative yet fulfilling careers are proof of that.