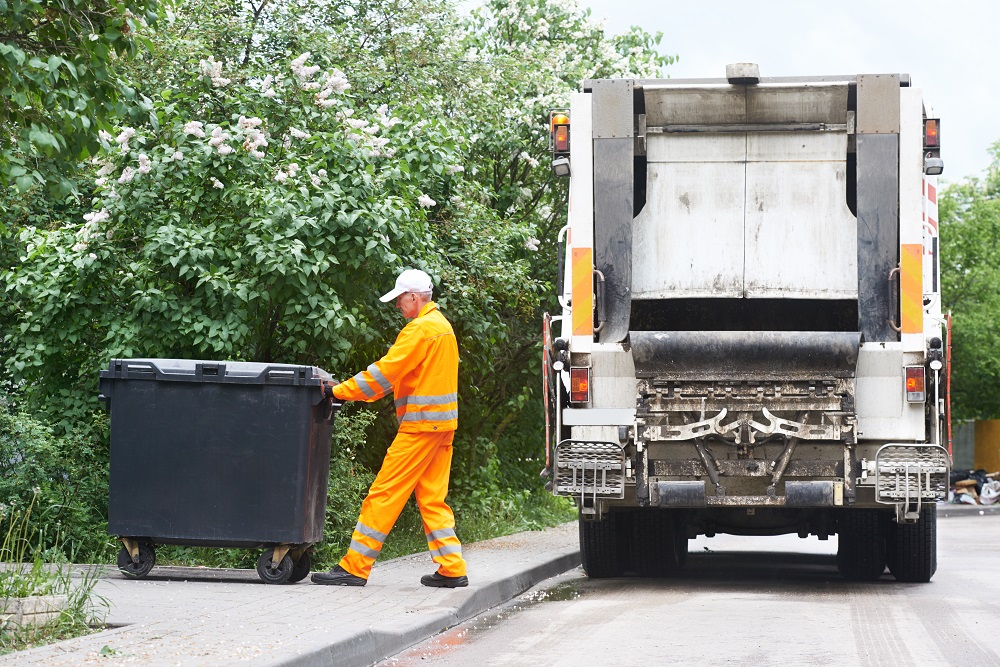 Proper waste disposal should not just be confined to commercial and industrial sites. Your home must adhere to local rules or domestic statutes governing acceptable waste management practices. Skip hire services are reliable waste disposal solutions. Homes and businesses can benefit from hiring a skip if their waste is already too cumbersome to handle.
Professionals can provide the equipment and manpower to remove waste from your premises in a safe and proper way. They have the experience and knowledge of the best waste removal and management practices. Enlisting their help will ensure that your property is always clean, sanitary and safe.
Here are some tips for a successful skip hire in Sittingbourne, Kent:
Get a reliable skip company
Skip companies are not regulated, but you can find ones that are licensed and professionally organised. There are also waste transfer stations, which are regulated by the Environment Agency, as well as the Institute of Wastes Management members. Choosing the right service provider is important to ensure a successful waste removal process.
Do your research before hiring a skip company and check their reputation in the industry. You may ask your friends and family for recommendations if you do not know any service provider near you.
Prepare enough funds, as skip services are not cheap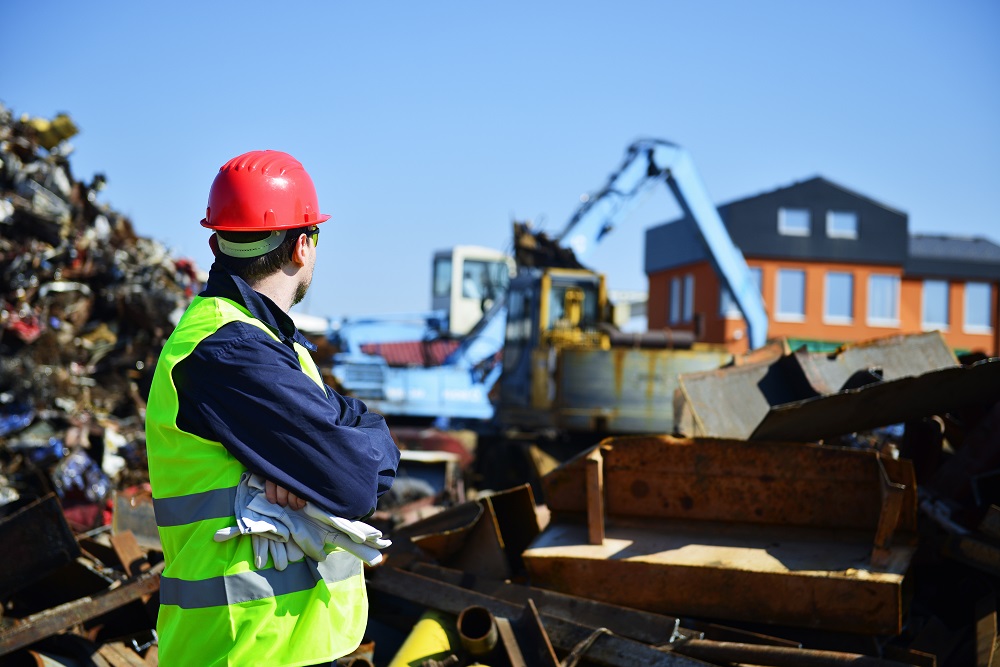 Skip companies spend a lot of money on their operations. Skips cost £500 each and labour costs a lot as well. A skip wagon costs at least £35,000. Public or employer liability cost per vehicle is around £1,200. Landfill tax (England and Wales) is £88.90/ton per year. There are many other expenses associated with the business and the owner needs to deal with those in order to keep the company operational.
The bottom line is you are paying for professional services that will help keep your property clean and organised.
Consider the size of the bin
When renting a skip bin, make sure you measure the weight or size of your rubbish first to have a good fit in the bin. Give an extra allowance, just in case your calculations fail. It may cost you a bit more, but if your waste will not fit the bin, you will need to shell out more to hire another one.
Follow collection protocols to avoid delays and penalty
You must provide the right collection and content details to avoid waiting too long for your rubbish to be picked up. Any delay can cause the rubbish to rot more and you might need to deal with a variety of other problems. The drop-off and pick-up location, contents, and other requirements such as rules on overfilling, etc. should all be considered.
Skip hire companies are your saving grace when it comes to disposing of your waste properly. They can do the job so quickly and efficiently, so you can gain peace of mind knowing that your property is free from rubbish that can cause health problems if not collected immediately. So, when you hire their services, be prepared and follow their requirements to avoid any problem in the process.