Many people love to travel. Their interest in many places can manifest in different aspects of their lives. Some choose work that gives opportunities to travel. Some choose partners that have the same passion. Thus, making traveling a joint interest.
This shared passion for traveling between couples gave rise to a wedding theme. Many couples now favor a travel-themed wedding. What makes this theme very likable is the wide range of ideas that one can use. There is a big room for DIY concepts using this theme. Travel-themed weddings are also an affordable alternative to destination weddings. They have the same adventurous vibe. But, the former is less expensive and more accessible to guests. What things must one remember when choosing travel as their wedding theme? Here are some ideas.
Choose a Venue That Makes a Difference
Selecting the place to hold your wedding is the foundation of your wedding plan. Without a venue, you cannot move forward with the other details. For travel-themed weddings, some options will make your theme stand out.
Country barns provide an excellent backdrop for vintage and rustic travel-themed weddings. The rich history of the place exudes the classic vibe that some couples want. The venue in itself with its structure and outdoor areas will look good in snapshots even with less décor.
Beaches are another option if your travels lean more on the sea. These venues give off the carefree vibe of a traveler. The fresh air, fine sand, and the sight and sounds of the water add up to the relaxed mood.
Narrow Down Your Theme
When people say travel, there are still so many things that come to mind. A good way to approach a travel-themed wedding is to narrow down the theme further. This way, the details would not get cluttered.
Are you and your soon-to-be spouse air travelers or do you love to have road trips? Some couples love to cruise to different places. You can focus your theme on your favorite mode of transportation when you travel.
Also, you can choose one specific place or country that was memorable for both of you. Then, you can incorporate this unforgettable trip into your wedding details.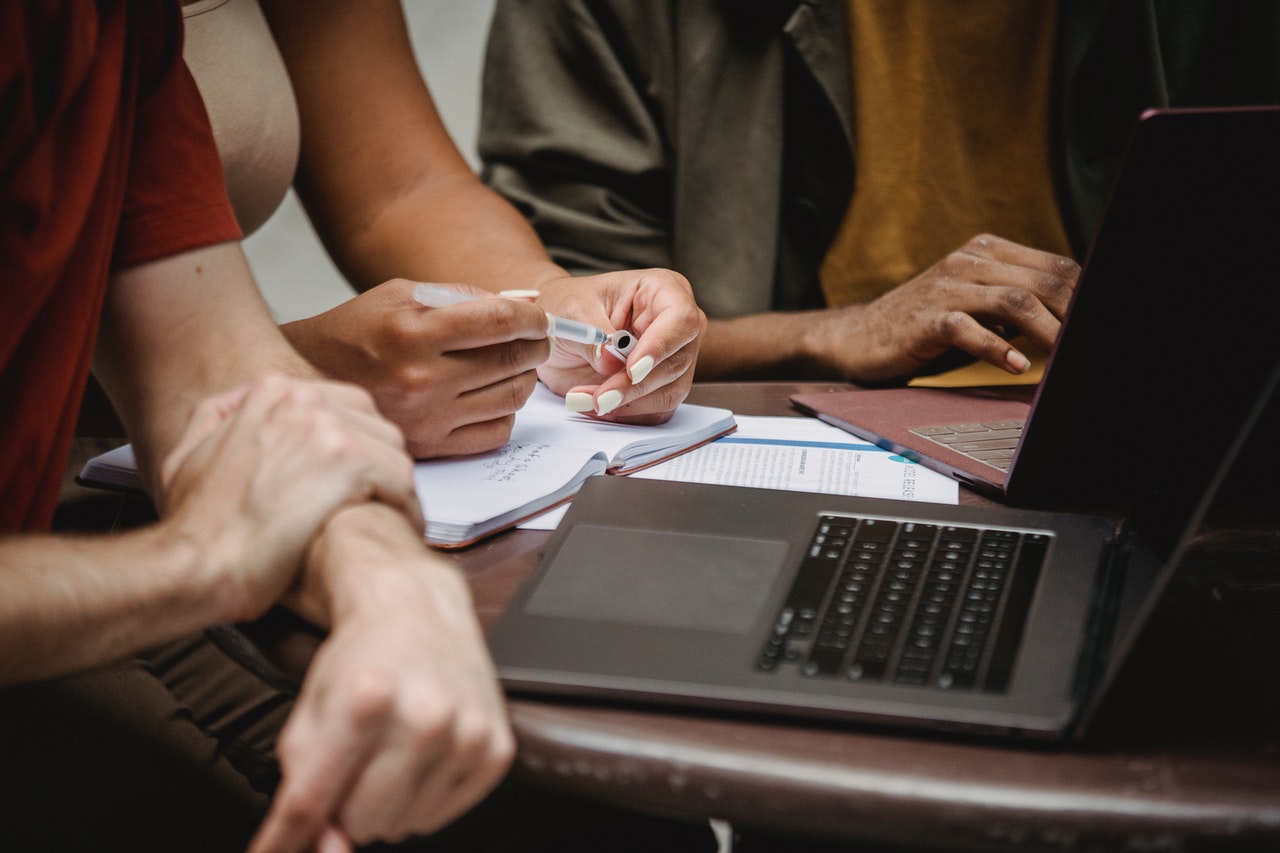 Work on the Details
After you have a more focused theme, you can now proceed with working on the smaller details. Some props work well with any travel theme. Some examples are maps, globes, suitcases, and compasses, among many others. You can look at online stores and even flea markets for these items. You can even use items that you have collected in your years of traveling.
Some props, though, work only for a specific travel theme. Anchors and boats are for weddings with sea travel as a theme. Planes and passports are the main props for air travel-themed weddings.
You can incorporate these concepts into many areas in your wedding. Some of which are in invitations, backdrops, signage, cake, favors, and table decorations. You only need to make sure that your props unite with one another.
Keep It Subtle and Simple
You may get bombarded with wedding ideas when you look at the internet. These ideas are all appealing and you may get a bit excited to use them all. Before you jump into this chaos, stop and reevaluate. Having too many designs happening at the same time may not come out well. Instead of it being beautiful, it may be too overwhelming.
The key is to choose at least two or three elements that you like the most. You can go with suitcases and anchors. You may also choose globes and planes. Then, get your creativity going. Have these elements present with your wedding details. You do not even have to spend so much. Remember, simple is more beautiful.
Do Not Forget the Honeymoon
For seasoned travelers, the honeymoon is another exciting part of the wedding. This is an excellent opportunity to add another destination to your list. This time, it would be more exciting because you are with your spouse.
Go for a destination that you will both enjoy. But remember that the honeymoon is the stage to build intimacy. So choose a place that will not take away your attention from each other. Do not go for places wherein you would feel the need to complete an itinerary. Instead, choose a place where you can relax after your hard work in your wedding preparations.
Your wedding is one of the most memorable events of your life. Make it even more so by incorporating something you love such as travel. Your wedding is the start of one great adventure. Make sure that you make it as happy and unforgettable as possible.