Good CV writing is about the clear presentation of your concrete skills and achievements plus the effective optimization of keywords.
The tools many companies use to recruit applicants are evolving. For example, HR recruitment software is becoming more automated. Application Tracking Systems (ATS) act as gatekeepers that receive, store, search and rank CVs. They rely on algorithms to make split-second decisions on whether to accept or reject job seekers. This way, applications can be binned even before it's seen by human eyes. It's reported that over 90 percent of Fortune 500 companies use an ATS of any kind.
Here are ways to spruce up your CV to improve your chances of getting an interview.
Optimize keywords
Recruiters use keywords to identify candidates with the desired skills and qualifications. They incorporate these keywords into an ATS algorithm to tailor its search. CVs that match the keywords set will have higher a chance of getting through the screening.
Your best bet is to match the words in your CV to the exact way the job description was written. And yes, this might need adjusting your CV for every application which can take more time, but you can see that it can be well worth it.
If the job description calls for "CRM software," your CV should contain those exact words. Alternatively, if the job description asks for a "Licensed Social Worker" and you only wrote "LSW," your CV might get dropped.
For phrases like "two years of retail sales experience," you can use it and pad it with a descriptive language in your CV that includes industry-related terms and jargon.
Also, avoid keyword stuffing. Try to place keywords on your CV separately to improve chances of getting a match. Try plotting keywords in the 'work experience' and 'skills' sections.
CV formatting
Now that you know the importance of keyword optimization, you can now shift your focus to formatting. You must remember that ATS algorithms won't read your CV if it has the following:
Unnecessary photos, graphics or symbols. Go for simple bullet points.
Different fonts (including different styles, sizes or colors). Stick to a maximum of two or three fonts.
Save CAPITALIZATION for section headers like 'SKILLS'.
Don't use tables. Stick to tabs instead.
Focus on the hard skills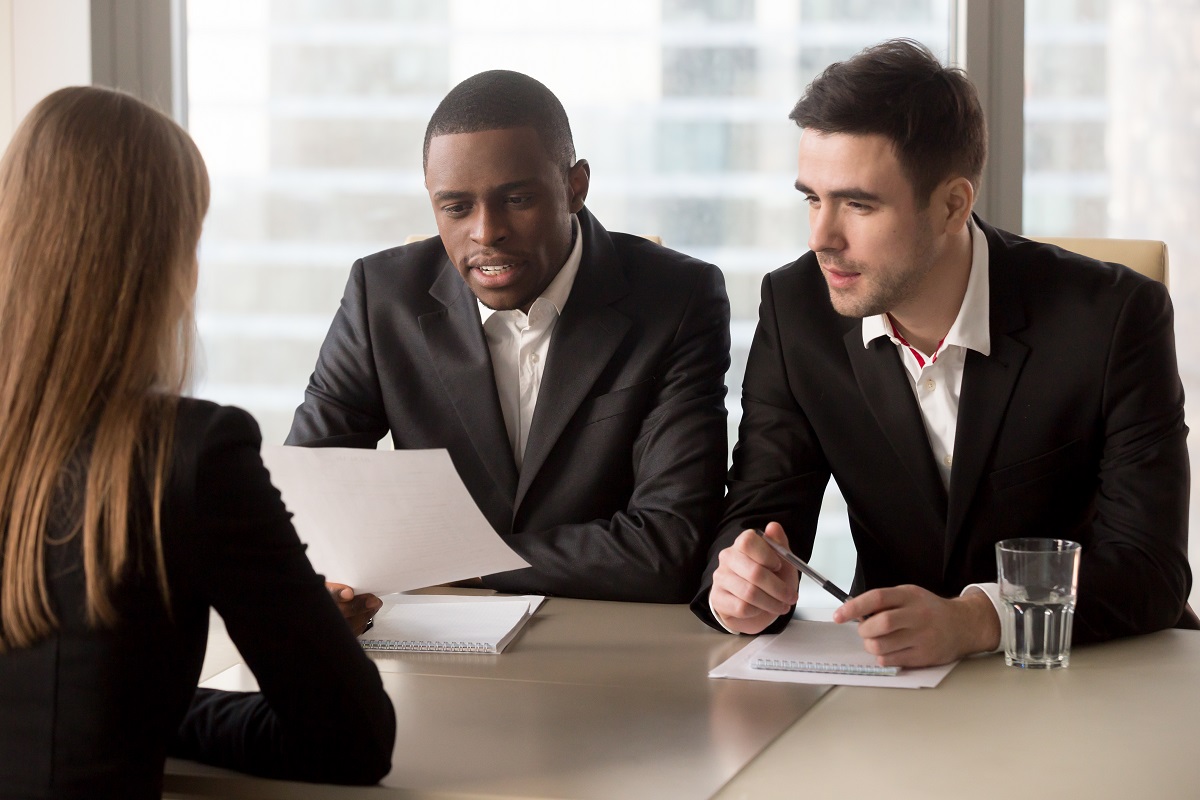 When recruiters search for keywords, they prioritize concrete skills. As a result, an ATS will primarily look for hard skills when scanning your CV.
For example, words and phrases such as "team player," "dynamic," or "self-starter" are not quantifiable, so many recruiters don't bother searching for them. Focus on enumerating technical skills instead. If you're applying for an executive or senior position, make sure phrases like "staff training" or "staff development" are spread throughout the CV. Work out your strengths, then connect them in phrases to a target job description.
It will also help if you include the relevant credentials, achievements and position titles.
Make sure to word your CV correctly as this may make or break your job search. Remember that what an ATS is searching for is not that different from what a potential boss is looking for. If your CV makes it past the ATS screening, most likely, it will impress a potential boss, too.