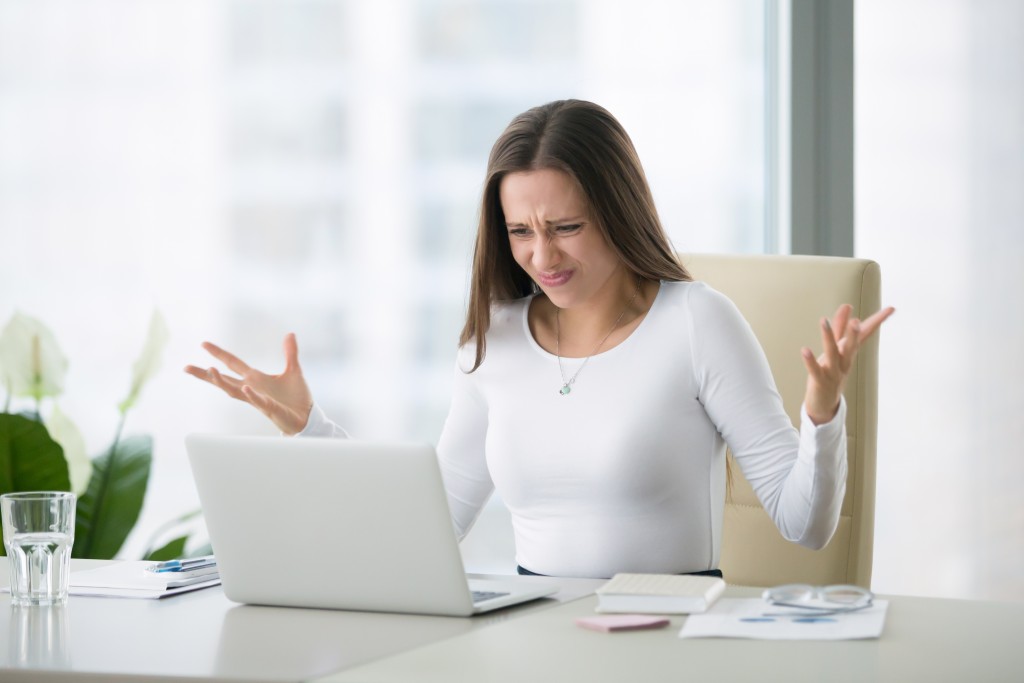 Many women go into wedding planning, promising themselves that they won't be bridezillas like their girl friends or aunts. All the same, they end up being one. As much as you want to keep your cool for your sanity and everybody else's, you just cannot help but let the rage out — but, believe it or not, that's okay. If you experience these things below, then it's totally okay to channel the bridezilla:
The guests don't RSVP.
For some reason, people seem to have a hard time telling if they're going or not. It's so frustrating that you've given guests weeks to do the simple task of ticking the box at your invitation, and yet you're still not getting any confirmation or declines. You worry about how you're going to make the seating plan, how you can make sure there's enough food, and whether or not you should give aunt Lydia and her kids wedding favors.
It's a legit dilemma you got here, so it's okay to be agitated, but don't be affected for so long either. The best way to deal with this is to call people. With this, you'll know why exactly what's up. It could be a case of your invitation getting lost or them just being busy. Now, you can make the phone calls yourself with your fiancé or assign this task to your maid of honor or other friends who are willing to help. If your plate is full, go give it to your BFF.
The photographer or videographer backed out.
Your wedding photos and videos serve as the tangible memory of this big day in your life. When your photographer and videographer — who you chose so meticulously from your roster of options — suddenly backs out, it can be a frustrating problem. That's especially if you've paid them a portion of their fee already, and when you're just weeks away from your wedding.
Here's what you can do: Ask around your social circles for recommendations as soon as possible. You have no time to check with past clients, so you have to rely on your friends' word. If you haven't hired a professional yet, look for someone who's not just experienced, but also has integrity. Check their social media networks and reviews about them. Pay attention to how they engage with people inquiring about and commenting on their services. Photographers and professional wedding videographers who take their craft seriously take their clients and potential clients seriously even online.
The alterations are taking too long.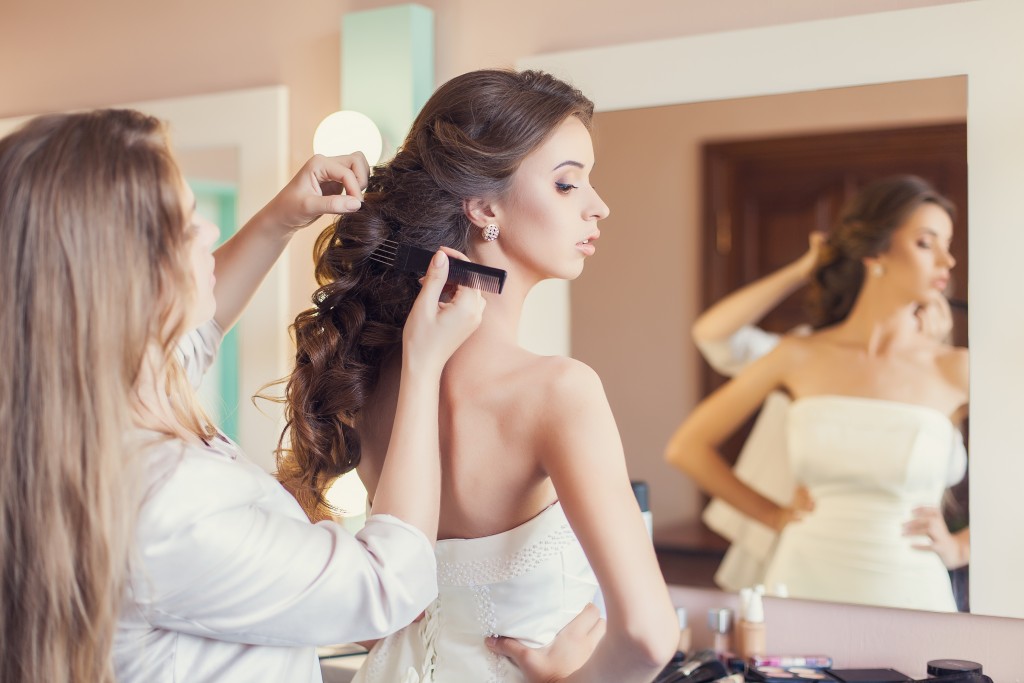 Anything that messes with the bridal gown is enough of a reason for agitation. What you wear on your wedding day is one of the first things people see when you walk down the aisle. It's what you'll see on all your wedding photos years later.
If the gown is less than perfect on your wedding day, then yes, you have the right to get frustrated. Be picky when it comes to finding bridal or alteration shops. Make sure that they're able to deliver what they promise at the time they promised. It's also best to buy your dress early on so there's enough time for all the tailoring and fitting. Ideally, you want to pick your gown 10 months before the wedding.
Planning the biggest day of your life guarantees that there will be bumps along the way, so it's okay to get frustrated and anxious. Don't wallow too much in these Bridezilla moments. After the rage and the tears, go turn things around.