This year has been incredibly wild. We've got a pandemic. We've got a new president, plenty of crazy things have happened in 9 months, and we all can't wait for this all to be over. The holidays are just a few days away, and although we've missed out on a ton of important events this year, there's no way we're missing another one. Thankfully, video conferencing platforms exist, and it's been changing how people interact with one another. It's the closest thing we've got to actual personal interactions. And although throwing a virtual event isn't the same as those we used to go to, it's the best option we've got.
If we really want the following year to be better, we have to do our part in keeping ourselves and other people safe. The faster we can get this virus under control, the faster we can get back to normal. But for now, virtual events will have to do. That said, here's a guide on how to throw a successful online event:
Pick a video conferencing platform
There are tons of video conferencing platforms out there, depending on how many guests you have and how long you plan to have your event you will have to pick the right platform for you. Zoom is one of the most widely used video conferencing platforms there is. The free version allows you to have up to 100 guests. However, it has a time limit of 40 minutes. If you plan to have a short event, this can be great. But if you need more time you could avail of their Pro version, which allows you to be on call for an unlimited amount of time.
Other than Zoom, there is BlueJeans, which has about the same functions but isn't for free. BlueJeans is a little more expensive than Zoom, but it does have a 7-day free trial. Its standard version only allows up to 50 guests, but it has plenty more features than Zoom, such as remote desktop control, breakout sessions, and intelligent meeting recaps, to name a few. ;
Create a program
Just like any event, virtual or physical, you have to make a program. But with a virtual event, creating a program is essential. You should set a specific time for the event. Unlike physical events, it's a little awkward if someone leaves a video call unannounced. So, prepare a program that's good for an hour or so.
Also, since you will all be on one platform, you have to create a program that allows every person to participate and not feel left out. It's easy to feel left out in a virtual event. Try to find games to play online or through a video call. Charades can be done through video calls and maybe even Pictionary. You could even teach your guests how to make quick and easy crafts and have someone judge each person's creations. Why not have prizes prepared for the winners you can easily send out the day after the event? You can even have a little raffle. Think outside the box and get creative!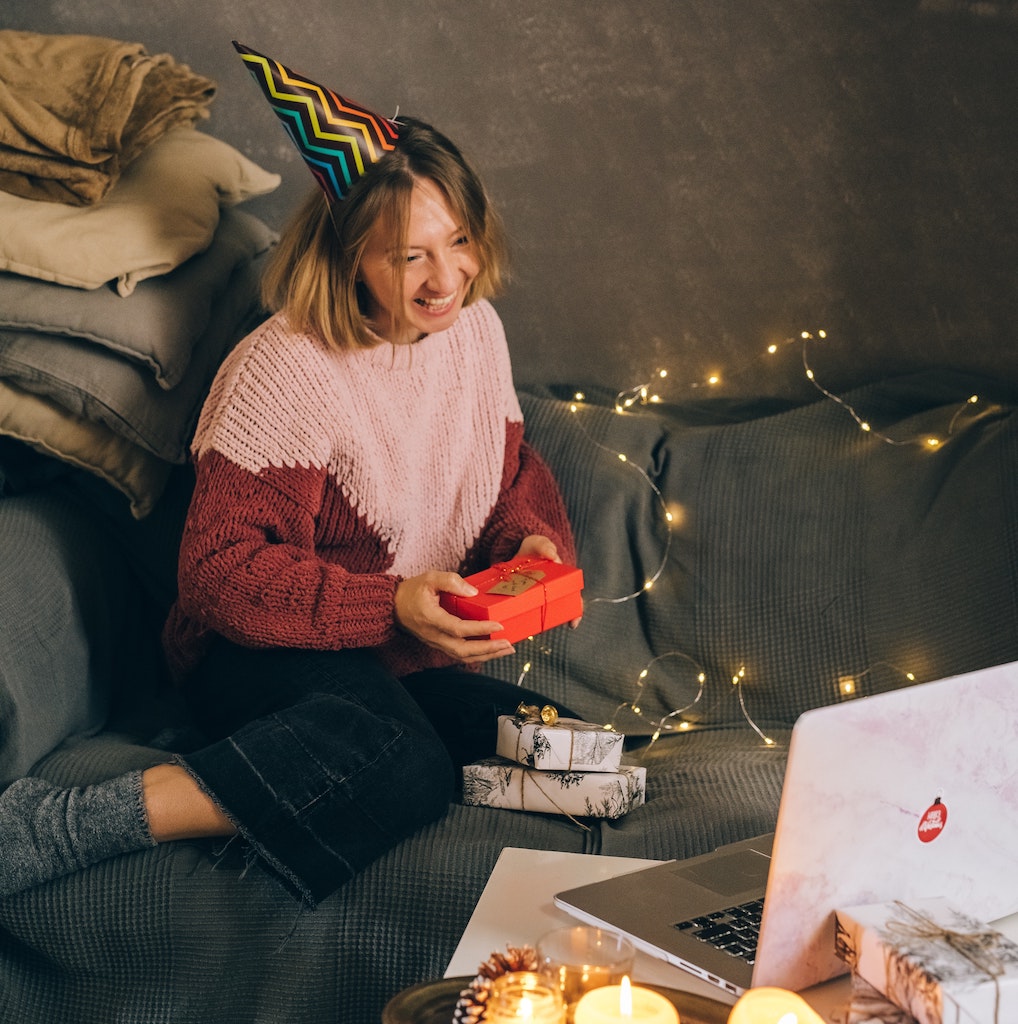 Find an emcee
Depending on what kind of event you're hosting, you might need a professional event emcee. If you're hosting an event for your office or your company, having an emcee will keep the event going smoothly. It's easy to have dead air during a virtual event, especially if there are many people. That's because people can't talk over each other on a video call. They need to have someone leading the event. Have one main person they can listen to and follow.
Send invites with instructions
Invites with instructions are essential. Remember, not everyone is tech-savvy, especially if you've got older people in your audience. You will have to send out invites with detailed instructions on the event and access the platform. Make sure to send the invites a few days before the actual event. A good tip would be to ask your guests to come into the call at least fifteen minutes before the actual event starts.
After sending out the invitations and getting the RSVPs. All that's left for you to do is worry about preparing on the day of the event itself. Make sure to place your setup in a spot with good lighting and a stable internet connection. Virtual events can be a challenge, and some mess-ups are bound to happen, but it's all part of the experience. Just have fun with it!