Small wooden houses in the mountain areas — chalets — have slanted roof and overhanging eaves. In the Swiss Alps, chalets are popular among people having vacations. If you are looking for the best experience, the chalet rental deals in Verbier and other locations are great options.
Here are the exciting things that you can do in Verbier: The recommended places below must be on your travel wishlist.
Cable Car Ride
From Col des Gentianes, you'll take a 400-meter cable car ride to reach the summit from the village of Verbier. Feeling like you're at the top of the world is a distinct experience that your family will enjoy. Remarkable spots that must be on your list include the following:
Mont Blanc
Dents du Midi
Matterhorn
Rhône Valley
Skiing at Verbier
They say the more experienced you are, the more fun you'll get out of skiing. But when you reach Verbier, there are available ski schools to make your journey an enjoyable one. Friendly ski instructors will assist you.
Haut Val de Bagnes Nature Reserve Mountaineering
Hiking at the Haut Val de Bagnes Nature Reserve is one of the best outdoor activities that your family and friends will never forget. The classic Alpine landscape is magnificent — rich pasture, bare peaks, and lakes.
Mountain Biking
Biking can revitalize you, especially if you are on a breathtaking surrounding. Hardcore mountain bikers frequently visit the Verbier Bike Park from June to September. The park offers four biking difficulty levels.
Tobogganing in Verbier
If you have companions who are less easily frightened, tobogganing in Verbier is ideal for them. Through this fun journey, you can experience the superb view of the Rhône Valley and the Valais mountains. Remember to take your time to admire the beautiful surroundings.
Trekking Tortin and Mont-Fort Glaciers
To make sure you stay on course with complete safety, have the right person to guide you. Enduring hundreds of meters of Mont-Fort is an achievement. Trekking the heights can be done best during summer (from late June to late September).
Picnic on a Mountain
If your family needs a distinct environment from typical parks for a picnic, bringing them to a mountain in Verbier is a remarkable idea. Everyone will be mesmerized by the views while munching a delicious treat. You will have a perfect moment with the people close to your heart.
An Unforgettable Type of Break
Don't miss drinking wine when you visit the Alps, and you will feel contentment. The wooden houses will boost your mood in the morning. Don't forget to bring your high-res camera to capture the exquisite views of Verbier.
Relaxing in Verbier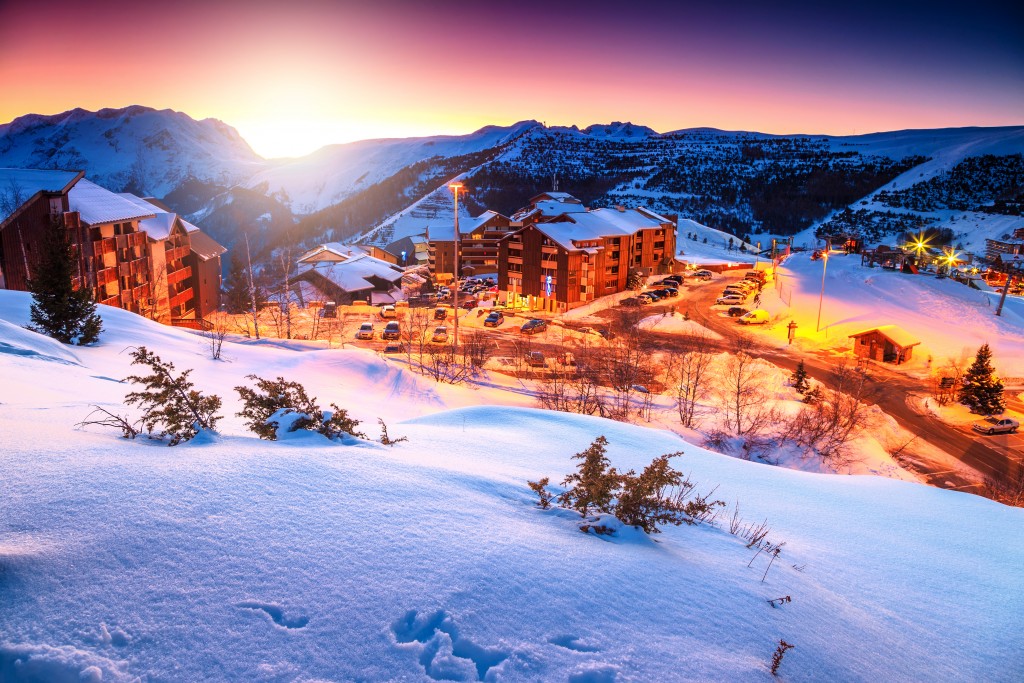 No matter the season, Verbier has resorts that offer spa services. Relaxing at the end of an intensive day will help you revitalize quickly. Book in advance to start enjoying bathing in heated pools, whirlpools, and jacuzzis.
There is no shortage of beautiful vintage points when you go to Switzerland. Verbier has a wide range of stunning mountain views, not to mention the fresh air. With glorious weather, sunbathing at the top of a mountain makes a difference. Find the best chalet for your family for optimum comfort.