You are a wine lover. You breathe and drink wine. The good news is, there are people out there who share the same passion. They can be your friends you have good conversations with during Friday nights (with the wine, of course). They can be your mom and dad who have an extensive collection of fine wines. Who knows, maybe your co-worker is secretly a wine lover. There is a great way to bring people together — and that would be through a wine tasting session.
You may have an impression that such events are high-brow ones that they may not suit your taste. In reality, wine tasting is for everyone, and you can even host it at your home. If you want to organise it the way a sommelier does, there are a couple of things you ought to keep in mind. Here are some pointers that you should take note of:
The Wine Selection
When you are planning a wine tasting, there should be a wide selection of wines that you need to have. You may be expected to bring in something high-end, but it is not always the case. You may even think of initiating a 'wine potluck', where invitees will bring their favourite wines. You may even want to start a rule that keeps people from bringing the same wine. You may choose to require invitees to bring representative varieties from different origins. One may have to bring a Napa Valley wine and the other may bring French champagne.
Setting the Mood
The venue should be smooth and elegant, knowing that you are planning it like a sommelier. If you have a patio, you can hold the even there. Put a table at the centre and dress it up in a way that will not overwhelm the appearance of your wines. Line the bottles and put the stemware. There could also be some faint scents around, but do not let these interfere with people's way of smelling their wines. Finally, you may want to set the vibe with the right music. How about some jazz?
Picking the Palate Cleansers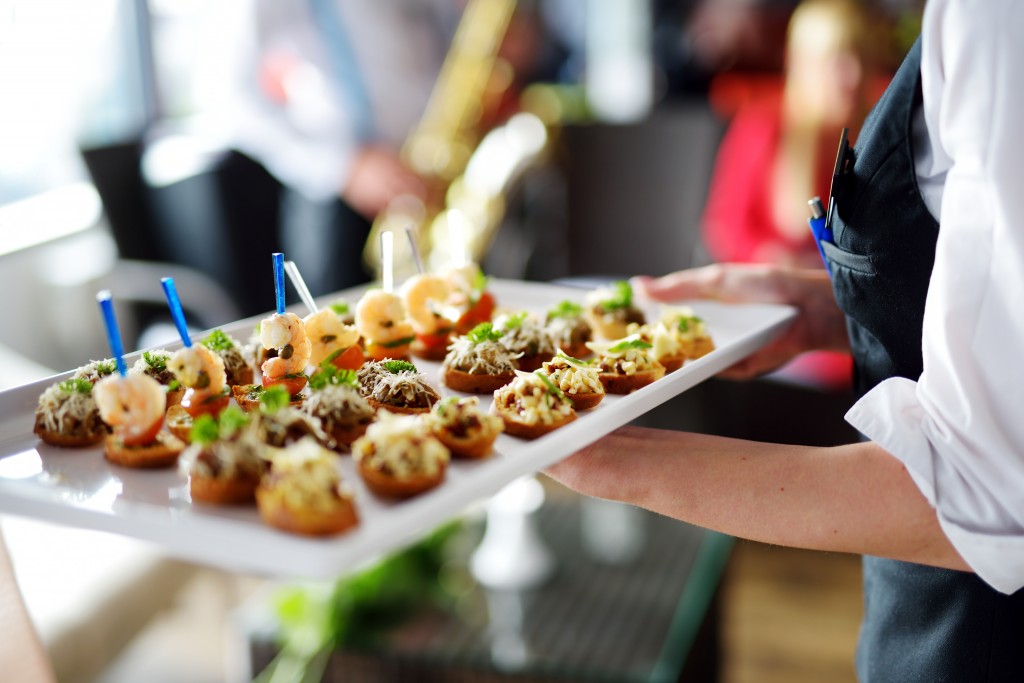 Remember, you will be tasting different wines. It will be difficult for you to appreciate another wine when there is an aftertaste left. What you should have here is a set of palate cleansers. These can be as simple as crackers or as elaborate as canapés. You may want to take this opportunity to come up with delicious fares that complement the taste of the select wines. Cold cuts, cheeses, and even chocolates can be part of your spread.
Having Something to Take Home
As this is a small event, you may want your invitees to go home with something special. You can give them a small care package consisting of a wine gift set from the UK. Complete with some chocolates or packs of artisanal cheeses.
Organising a wine tasting event is not always a high-brow way to bring people together. It is a nice way to interact with people who share the same love for wines. Have hearty conversations over your wine selections, and make sure that you all drink moderately.