Going for a fishing trip is as American as baseball and apple pie, and for good reason. Imagine spending your lazy afternoons out on the water, basking in the scenery, and catching some fresh air. Whether you prefer to do things by yourself or are looking for ways to spend time with friends and family, once you start fishing, you'll keep coming back for more.
However, many people are intimidated by this pastime, whether from lack of experience or knowledge. Fishing gear such as tackles, lines, and PENN spinning reels often seem arcane to outsiders. However, with the right preparation and mindset, anyone can learn how to fish.
1. Focus on safety
Before anything else, your primary focus should be on safety. You need to be equipped with the right tools and knowledge to deal with a wide variety of emergency scenarios. For starters, you're going to need a first aid kit and sunscreen and rain gear for protection against the elements. You're also going to need a supply of clean drinking water and motion sickness medicine.
2. Set a realistic budget
You don't need to spend hundreds of dollars to start fishing. If it's your first time fishing, it's best to stick to rental gear at the beginning so you'll have a chance to acquaint yourself with the basics without spending a fortune. You only need some fresh bait, a simple handline, a few hooks and sinkers, and you're good to go.
Some of us want to buy a new rod and reel but don't get one until you've made a few successful catches with a handline. Once you're gotten the hang of fishing, you can then move on to other gear.
3. Check the warranty
One of the most common mistakes beginner anglers make is buying gear without checking its reliability. When you're ready to buy your first set of fishing gear, make it a point to check the warranty.
You can trust any brand or product that offers a comprehensive warranty because it means the manufacturer believes in the quality and reliability of its products. Stay away from brands that offer a short warranty, even if it's a big company.
4. Take reviews with a grain of salt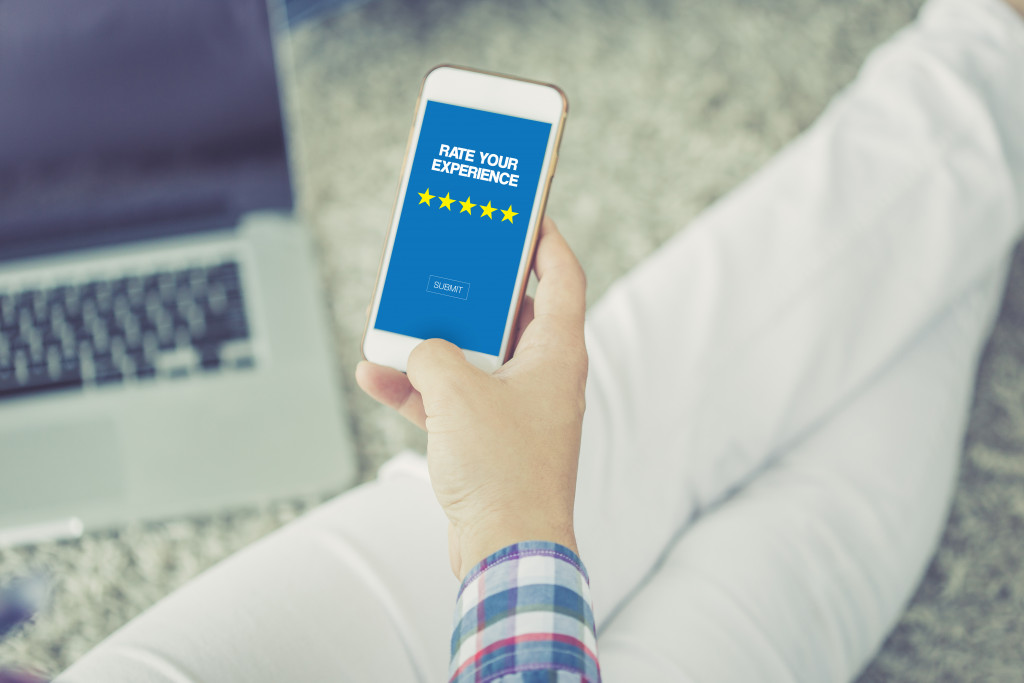 The Internet is full of communities for anglers, both veterans and beginners alike. These communities provide much-needed information, support, and reviews about popular fishing brands and gear. However, not all information can be trusted.
You need to make sure that the person providing the information is trusted within the community. There have been instances of companies paying users to write positive reviews for their products.
5. Start cheap
If you're a beginner angler, you might be afraid to lose your rigs and lures, especially if they've been rented or lent to you. To help build your confidence, buy cheap lures that you can afford to lose while fishing. Just focus on fishing and getting a catch instead of constantly worrying about losing gear.
These things will help you become a better angler in no time. Always remember to prioritize safety, start with cheap or rental gear, and be skeptical of anything you read on fishing forums and websites. Finally, if you're ready to take the next step and buy your own gear, only buy from reputable brands.