When you throw a party, it's important to make your guests remember your special event. One of the best ways to do this is by giving away souvenirs. These are items that remind someone of an event, a place, or a person.
People remember certain memories when they look at souvenirs or giveaway. In parties, giving away items with custom packaging design can help your guests reminisce the fun they had and the memories they made.
To make your party extra special, here are the most affordable but awesome party souvenirs you can give your guests.
Succulents or Cacti
Succulents and cactus plants are one of the trendiest giveaway items today. They're in demand among event organizers and hosts because they're affordable, beautiful, and customizable. Many people love plants, and these are perfect gifts since they're also easy to take care of. Plus, they make a room more relaxing and comfortable.
Macarons
Macarons are colorful, scrumptious, and beautiful. These pastries are awesome treats to have at your get together and as souvenir items. They can be both expensive and affordable. It's because they're quite pricey, but for bakers or those who can bake, you can try to make them on your own. Try using pastel colors to make them look prettier.
Candies in a Jar
For kiddie parties, candies are must-haves. To make the event extra special, give souvenirs of candies in jars. You can customize the candies and the jar itself. You can just buy little jars, fill them up with candies, and use a sticker for your logo of the event. Plus, you can put a ribbon and a thank you card to make it more personalized.
Planner
If your party is for professionals and entrepreneurs, a daily planner is a very affordable and useful souvenir. You can make the planner customized depending on your event, or just use a blank cover to make it look more sophisticated.
Pen
Another giveaway for your guests is a pen. Who doesn't love pens? They're useful and practical. Your guests will surely love them and you can customize the pen depending on the event or your company.
Travel Pillow
Most people nowadays love to travel. If you want something they can use regularly, give travel pillows. They're practical, affordable, and portable. Your guests will surely remember you whenever they're on the plane, the car or the bus.
Coffee Mug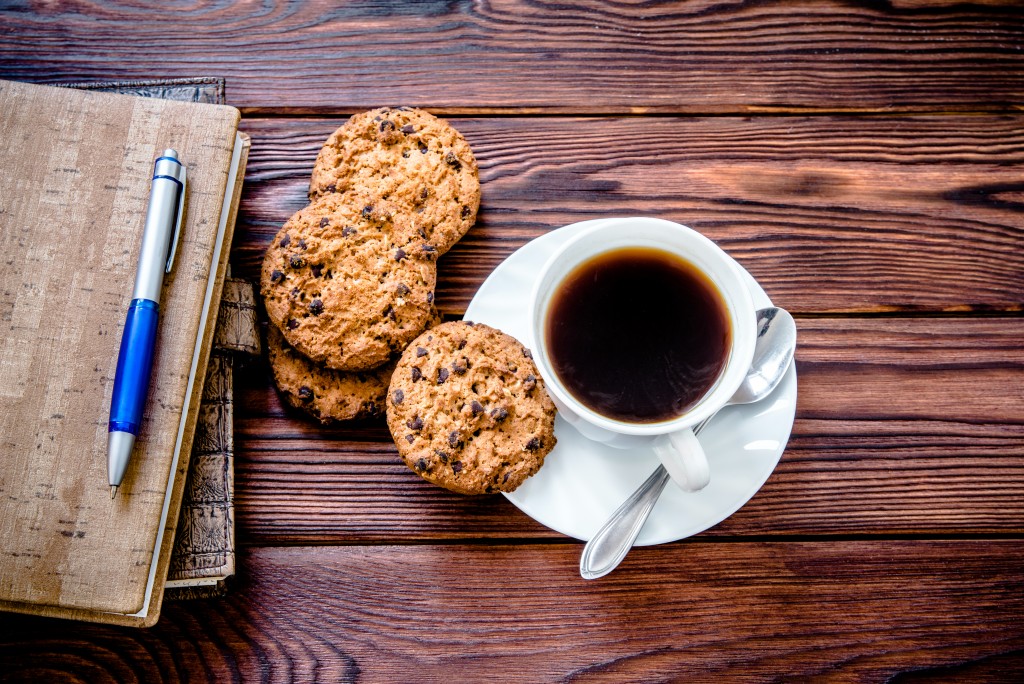 Most people drink coffee. One of the souvenirs you can give is a coffee mug or tumbler. These mugs and tumblers are valuable and beneficial, especially for employees who work long hours. Whenever they drink their coffee in the morning or in the office, they'll remember the fun they had at your party.
Mobile Phone Ring Holder
Mobile phone ring holders are very popular today for people of all ages. It's one of the best giveaway gifts since most people have their mobile phones with them.
Giving away souvenirs at parties is a must-do for every host or planner. It's vital for your guests to feel special and receive something to remind them of the event.