Health and wellness are essential components for a happy life, but we cannot deny that some people are more anxious and careful than others. Some people tend to fret over their health and the health of their family, but having a family physician and dentist makes them less anxious about everyone's health. In places like Scottsdale, families rely on their family doctors for all their medical needs.
In many cities, there's always access to the best health care facilities and treatments. But even this does not guarantee that you'll find the best family physician. Sometimes, the best ones for your child are found in your town's local clinic. Here are the best reasons why you should have a family doctor.
Easy Access to Medical Help
Health problems can arise at any given moment. Often, they even occur in the dead of night. This can cause a whole slew of problems for those who don't have family physicians to call. They would either need to wait until the next day or drive to the ER and wait to be looked over.
Having a family physician means that you can prevent this from happening. Regular medical professionals go on- and off-duty. They will always be on speed dial if they need to be called. Many family doctors perform house visits to check on their client's health.
Continuity of Care
Family doctors have the advantage of time on their side. Since their patients are under their continual care, they get ample time to study every single member of the family and their health history. They develop a deeper understanding of each person's illness, disease and possible genetic health risks.
Many family doctors develop a bond with the family they're overseeing. This can help children become more trusting of doctors and other health workers, so they become more honest and less fearful of going to the hospital or the clinic.
Those who don't have family doctors might find it difficult to encourage children to go for a checkup if they have to see a different physician each time. It can be tiresome, having to explain your situation and even your medical history every time you make hospital visits.
Better Health Management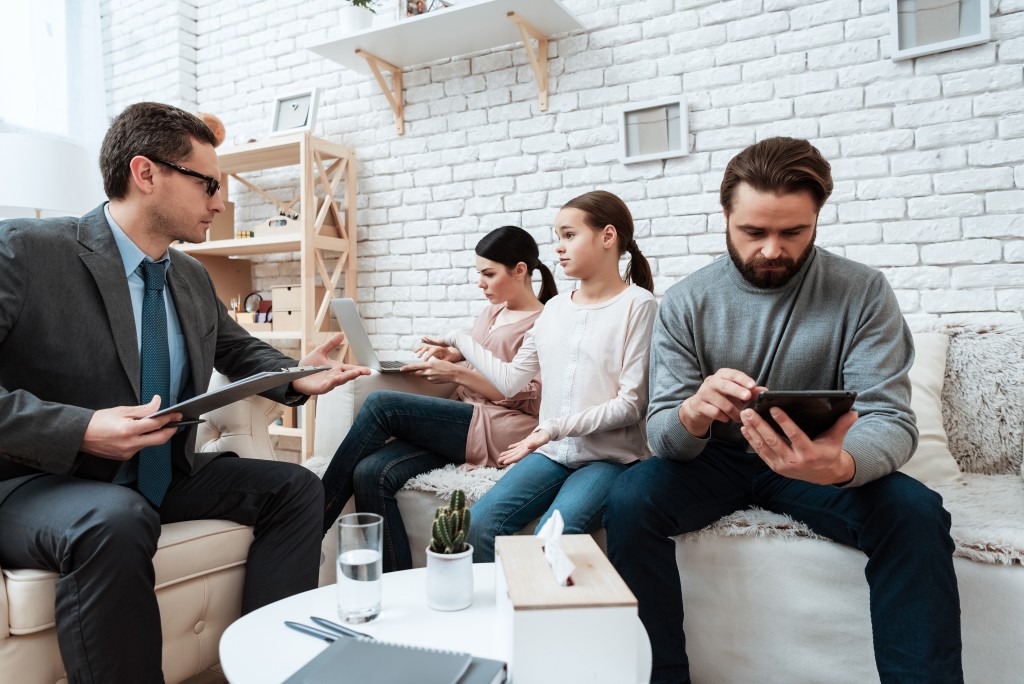 Family doctors oversee more than yearly checkups. Given the extent of their knowledge on the family's medical history, they are also capable of handling chronic conditions like asthma and diabetes. They can also treat other medical conditions like common injuries or infection.
If there comes a time where the family needs more specialized care, they can also help. Family doctors can recommend other professionals and their specialization. They can also coordinate with their colleagues and offer their knowledge, skills, and expertise throughout the entire medical process.
Indeed, regular physicians are just as capable as family doctors. After all, they are both trained in the art of treating and overseeing the health of their patients. However, we cannot deny the advantages of having one trusted physician. Their time with you will allow your doctor to gain a deeper understanding of your body and its needs, resulting in more specialized care.