Taiwan is a beautiful country that requires multiple trips for a traveller to truly enjoy all the sights and destinations this Southeast Asian nation has to offer. But what if you are only here for a day?
You must be wondering what to do in Taipei that will not require another day to go around. Fortunately, there are three tourist spots here that you can visit in a day and at the same time, already give you an overall view of this amazing country.
So, if you are in town, visit these three places right away before you head off to your next destination.
Chiang Kai-shek Memorial Hall
The Chiang Kai-shek Memorial Hall is one of the most prominent landmarks in Taiwan. It will give you a glimpse of the colourful history of the country. This landmark was erected to honour Generalissimo Chiang Kai-shek, who served as the leader of the Republic of China from 1928 up to 1975.
This memorial hall is important because you can learn more about Taiwan's history, from Chiang Kai-shek's life to the Republic of China's development after it transferred to Taiwan. It will also teach you the numerous names of Chiang Kai-shek.
Longshan Temple
This temple is one of the oldest in Taiwan, having been built in 1738. It was destroyed in an air raid by the Americans during World War II, but it was later rebuilt from 1919 to 1924.
Another reason you should visit this temple is it serves as a place of worship not for one or two faiths but three. Longshan Temple is home to three religions: Buddhist, Taoist and Confucian faiths.
Also, Longshan Temple is located in Wanhua, which is one of the most historic places in Taiwan. So you will get to know more about the country's history, and also get to feel it, when you visit Wanhua and the Longshan Temple.
Taipei 101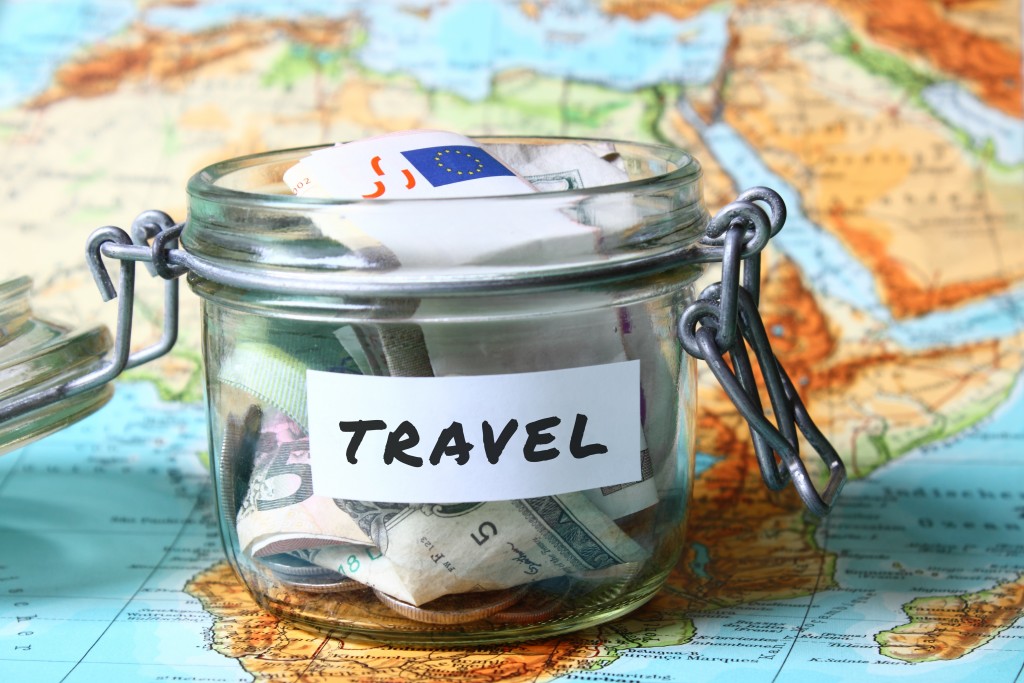 Finally, your one-day trip around Taipei should end with a visit to Taipei 101, which used to be the tallest building in the world back in 2004. It lost its title when the Burj Khalifa in Dubai was built.
Another reason for visiting Taipei 101 is it's one of the most environment-friendly structures in the world. It has a water recycling system that provides 20 to 30% of the building's water needs, which makes it one of the greenest buildings in existence.
This building is also equipped to handle strong winds, which are often a problem for skyscrapers. Guests who drop by can see the 18-foot diameter sphere, which helps protect the building from strong winds, when they go up to the 87th and the 91st floors.
You can also see a great view of Taiwan by going up to the observatory of Taipei 101. There are four floors dedicated to the observatory, and their audio tours have 11 languages to choose from that can tell you a lot about the building and the history of Taiwan.
If you only have one day in Taiwan, make sure to visit these three popular tourist destinations in Taipei. You are sure to enjoy your day-long trip around this beautiful and mysterious country.