Veganism is steadily growing more and more popular, but it is still an unfortunate fact that there are still not that many sources for vegan food in a lot of places. You'll find this especially true when you travel and end up not finding any vegan restaurants near your hotel—or worse, find one and discover that they serve subpar vegan food.
Fortunately, there are plenty of workarounds for common problems that vegans tend to experience while they travel, such as the following:
1. Look up restaurants in advance
While planning your itinerary, spare some time to look for vegan restaurants near your hotel or your planned destinations. This way, you can find sources for vegan food and healthy lifestyle food items before you even get there, saving you the stress of finding a place to eat on the fly. Doing this can also help you find restaurants that serve vegan food that is actually good, instead of the subpar "salads" that some restaurants serve just for the sake of having a vegan option on the menu.
2. Look for a vegan option on the airline's website
If you have to take a long-distance flight to your destination, check the airline's website and see if they offer vegan options on their in-flight menu. Luckily, as veganism and vegetarianism steadily become more popular, most airlines are adjusting their menus to cater to more dietary needs. However, some airlines will lump vegan and vegetarian meals together, even if they are two different things, so it's best to check beforehand.
Furthermore, you may have to request a vegan or vegetarian meal at least 24 hours before your flight. Most airlines have this policy to avoid confusion. If you have certain food allergies, you would also have to notify the airline in advance.
3. Pack plenty of vegan snacks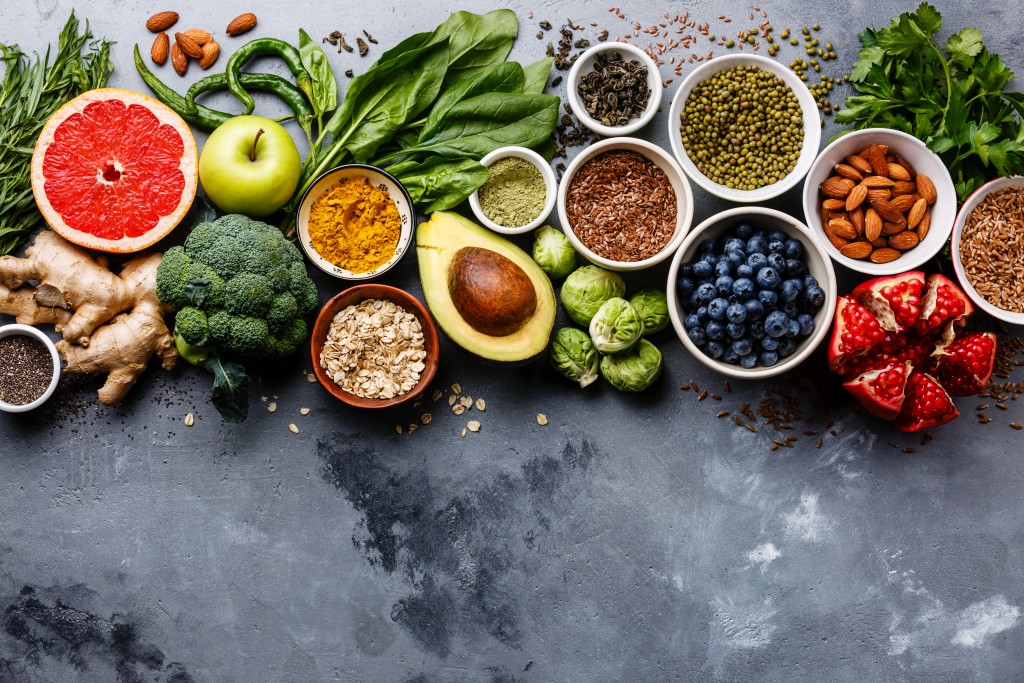 If you get hungry while on the go, you may have trouble finding a suitable snack. To avoid hunger pangs while you're waiting at the airport or riding on the bus to the next tourist hotspot, always make sure that you have vegan-friendly snacks in your bag. Doing so is also very helpful if you are particular about what snacks you eat because even if there are plenty of vegan-friendly snack foods (that are readily available in vending machines and convenience stores), they are often packed with calories and provide little nutritional value.
4. Ask the hotel about their vegan options
Contact the hotel in advance and ask about their vegan options. Alternatively, you can go to their website and check their restaurant menu. Although a lack of suitable vegan options may not be enough to influence your choice of hotel, it is still helpful to know that you can order room service in case you get hungry and are too tired to go out to find something to eat.
Furthermore, most hotel breakfasts are not vegan-friendly (as most standard breakfast foods include dairy, eggs, and meat). If you wish to have breakfast somewhere else, ask the hotel if they can slash the cost of the breakfast from your bill.
5. Bring cruelty-free toiletries
A big part of the vegan lifestyle is using cruelty-free toiletries. If you already have cruelty-free essentials that work best for your skin, hair, face, etc., purchase their travel-sized versions or transfer enough product into smaller containers. If you want to pack lighter, you can also shop at a local health food store at your destination for your essentials so that you don't have to fit a lot of toiletries in your suitcase.
6. Let your host know
If you are staying with a friend, a family member, or at an Airbnb, let them know that you are vegan so that they consider your dietary preferences when preparing meals. Doing so will help prevent them from wasting time cooking animal-based foods that you will not eat. Just be polite about it and offer to cook your own food so that they won't go out of their way to prepare separate meals for you. Who knows? You may spark their interest in veganism as well.
7. Learn translations
A lot of vegan travelers overlook how important it is to know the local word for vegan when traveling to other countries. If you are traveling to a destination where you don't speak the local language, research how to explain your dietary preferences in the local language or dialect and bring a translation card if necessary.
Don't preoccupy yourself with thoughts of what and where you should eat when you should be enjoying your trip. With these tips, you should be able to make vegan eating easier no matter your destination.