Shop during sales and off-seasons to save money while staying fashionable.
Stock up on essentials and use apps to find a suitable chic look.
Invest in statement pieces and basics that can be mixed and matched. 
Embrace second-hand shopping for designer items at low prices to save money. 
Utilize online platforms to score great deals on second-hand garments.
A troublesome inflation rate is placing stress on families and companies alike. This has led to a decline in the headline economic growth during the second half of 2022, which nearly put the UK into recession. By January 2023, GDP was 0.7 percent less than it had been at its post-pandemic pinnacle achieved in May 2022.
Despite the gloomy outlook, women can still look chic without spending too much. From thrift store finds to high street steals, there's something for everyone. Although buying second-hand clothes is a great way to save money, you should also be aware of sustainability issues when shopping. Shopping responsibly and smartly can go a long way in helping the environment.
This blog will discuss the tips and tricks to staying fashionable without breaking the bank. You don't have to sacrifice your style because you are on a budget. Here's a look at some practical ways to stay chic while financially savvy.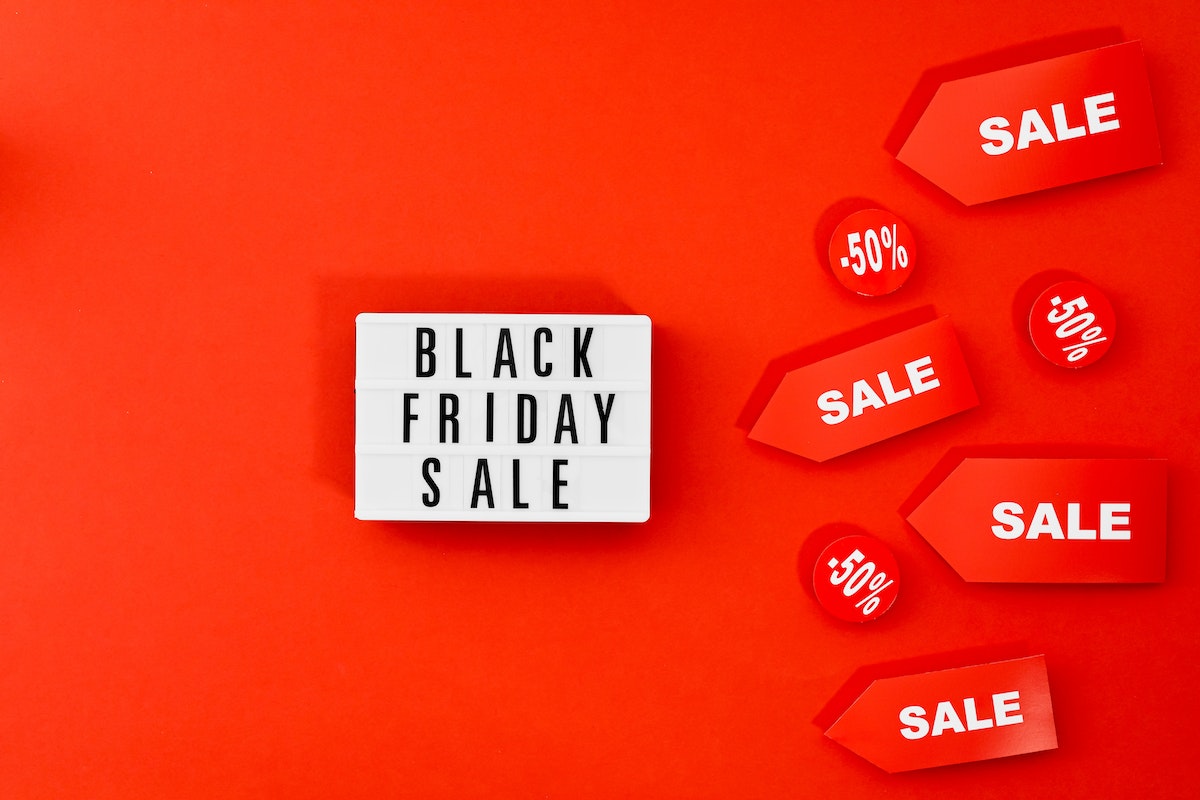 Shop During Sales and Off-Seasons
One of the most effective ways to save money on fashion is to shop during sales and off-season. Almost every store holds end-of-season sales, which can save you significant money. Also, consider shopping during holidays when retailers offer impressive discounts.
Stock Up on Essentials
Shopping during holidays is an excellent time to stock up on essentials and wardrobe basics that you can wear throughout the year. Furthermore, you can often find great deals online by shopping during special events like Cyber Monday. Not only are the prices lower, but you also get free shipping when making purchases online.
Hair Salon Discounts
It's also important to remember that you can save money on your beauty regimen. Many hair salons offer discounts for loyal customers or students, so make sure you ask about them before scheduling appointments. Also, consider buying salon products in bulk to take advantage of special deals.
If you plan to change your hair color, you should know your best color. To facilitate this, you can download a reliable hair color analysis app. The app can give you color recommendations that complement your skin tone. It can also help find a suitable color to accentuate your beauty.
Invest in Statement Pieces and Basics
Instead of spending money on the latest fleeting trends, focus on investing in statement pieces and wardrobe basics that you can mix and match with other garments. A few staple items, such as a classic leather jacket, a flattering pair of jeans, white sneakers, and a little black dress, can go a long way in keeping you fashionable throughout the year.
Classic Pieces
These classic pieces never go out of style, so they are worth investing in. You can also find timeless statement pieces at affordable prices, so you don't have to break the bank when shopping for them. Investing in good quality items will also ensure that your wardrobe lasts longer, saving you money on clothing in the long run.
Create New Looks
Investing in a few classic and timeless items allows you to create new looks without having to buy a whole new wardrobe each season. When shopping for statement pieces, make sure you buy items that fit you properly and last long. Quality over quantity should always be your motto when it comes to investing in clothing.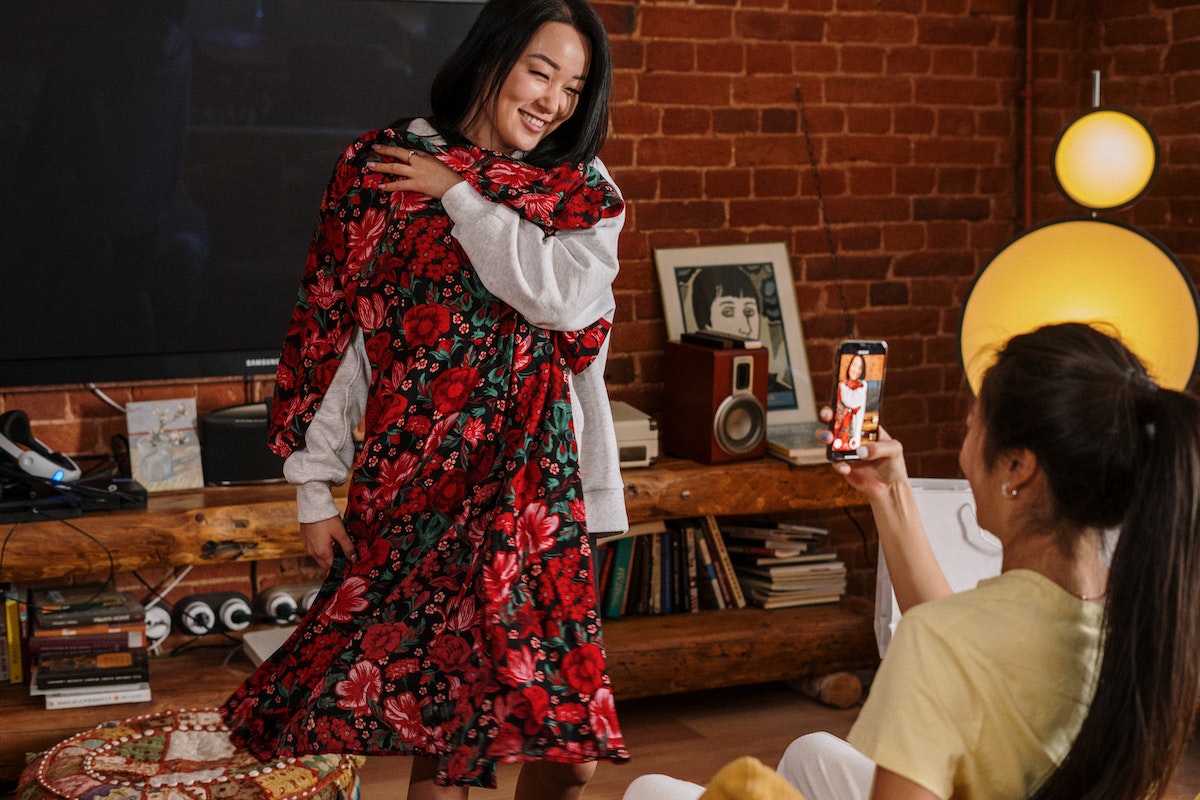 Embrace Second-Hand Shopping
If you're not already a fan of second-hand shopping, it's time to hop on board! Thrift stores and consignment shops often have designer items at a fraction of their original price. Plus, shopping second-hand is environmentally friendly and helps reduce clothing waste. To score the best deals, be strategic in your search and visit well-established thrift stores in upscale neighborhoods.
Online Shopping
Consider shopping on online platforms such as Depop, Poshmark, and ThredUP to score great deals on second-hand garments. Before you buy, read the store's policy on returns and exchanges so that you know what to expect if the item doesn't fit or isn't as described. Finally, embrace second-hand shopping and add unique pieces from thrift stores and consignment shops to your wardrobe!
Staying fashionable on a budget is possible and easier than you might think. Following the tips in the article can maintain your style without breaking the bank. Remember, it's about being creative and resourceful with your wardrobe. Don't let the pressure of staying trendy hurt your wallet; start implementing these tips to save money while still looking fabulous.