The Great Lakes are full of beautiful spots where you can spend your days lounging and enjoying the summer sun. From stretches of pristine beaches and acres of untouched woodlands. But their greatest beauty lies in the scores of islands nestled among their waves. If your wanderlust takes over you during these summer days or if you simply want to spend a day amid the waves, these are four of the most idyllic islands the Great Lakes have to offer:
Mackinac Island
Ever crave an afternoon in a bygone era? Miss the clip-clop of hooves on stone? Then head on over to Mackinac Island. This idyllic community is one of the best vacation spots on Lake Huron. It features a host of fine dining options and historic sites. To preserve the vintage atmosphere of the island, motorized vehicles are restricted, allowing you to experience the lifestyles of the affluent from decades past. If you want to prolong your stay on the island, you can choose between luxurious hotels and quaint bed and breakfasts.
South Bass Island
If you want a more rustic experience, swing your luxurious pontoon boat around to Lake Huron and set a course for South Bass Island. The island has an extensive campground and picnic area for when you crave a day sunning yourself out under the blue sky. Enjoy an afternoon of fishing on the island's pier. Go for a relaxing swim on the stone beach area, which has comfortable shower facilities. If you plan on spending the night on South Bass, you can stay on the campground or stay the night in the many cozy wooden cottages and inns.
Presque Island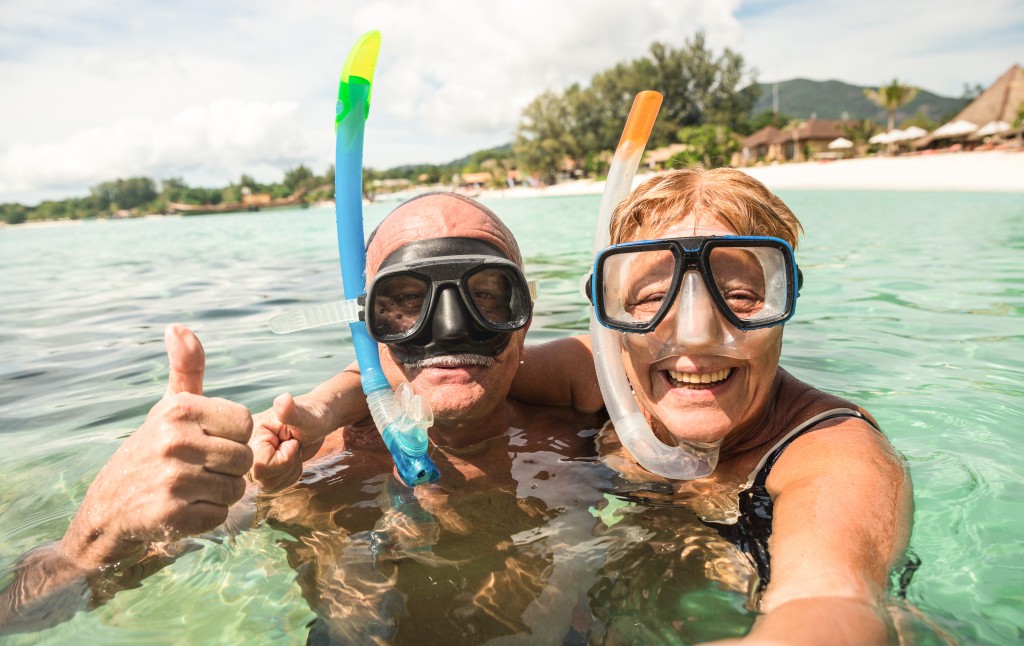 For sailors and swimmers who prefer a more natural setting, Lake Erie's Presque Isle State Park has acres of beautiful sandy coastline. Sailor will love the deep harbor and bay where you can enjoy an amazing number of water-based activities. Aside from swimming, you can enjoy hours of boating, fishing by the shore, hiking the isle's many trails, and cycling along its swooping paths. The park is also a haven for many species of migrating birds. If you're a fan of bird-watching, you can spot these species in and around the area.
Washington Island
One of the most astonishing areas of Lake Michigan, Washington Island was first known as Wassekiganeso to the Ojibwa people. The name referred to the beautiful way sunlight would reflect on its limestone cliffs. Washington Island features a couple of museums specializing on life in and around the Great Lakes. There's also a state-of-the-art performance center as well as a massive lavender farm with 14 varieties of the flower growing on the site. You can also kayak around the island's waters which is both challenging and rewarding.
The Great Lakes represent thousands of miles of coast and beaches, but these four islands are some of the best jewels in their glowing collection. If you have a boat or the free time to visit these spectacular locations, you will not regret spending the day on any one of these majestic islands.