A survey conducted in 2019 revealed that 31 percent of the population are single American adults. Around half of single Americans were not looking for a relationship due to other priorities. But the other half of single Americans are open to a casual date or a lasting relationship.
It can be intimidating to think about putting yourself out there, especially if you've been single for a while. But don't despair! There are plenty of ways to find the right person for you. Here are some tips on how to get started and make the process a little easier.
Online Dating Sites
One of the most popular ways to meet potential partners is through online dating sites and apps. Online dating platforms allow you to interact with people across the country (or even around the world!) who you may never have encountered otherwise.
When choosing a platform, it's essential to consider what kind of relationship you're looking for – casual or more serious – so you can narrow your choices accordingly.
Make sure to read the terms and conditions of each platform you're considering to make sure it aligns with your goals and values. The platform should also have safety precautions in place to protect you.
Once you've narrowed down your choices, setting up a profile on multiple platforms can be helpful. This will give you more exposure and a better chance of finding somebody who clicks with you.
If you're not keen on using online dating platforms, you can work with an agency of reputable matchmakers. The agency can help you meet a potential life partner. It aims to know more about you and what you're looking for to help you find a perfect partner from its large pool of eligible singles. It can take more time and money, but some people find success by taking this approach.
Reach Out To Friends and Family
Another great way to meet someone is by reaching out to your network of friends and family members. Ask them if they know anyone who might be a good fit for you. You can also ask them if they would be willing to introduce you to people in their circle who might be interested in getting together.
This approach allows you to leverage your existing relationships to find someone new without putting yourself out there too much. Plus, having those mutual connections can help create an instant bond between two people, giving any budding romance an extra boost.
At the same time, it's essential to be mindful of your friends' and family members' feelings and boundaries when you ask them for help finding a date. Make sure you respect their wishes if they decline, and don't pressure them into making an introduction. Remember, this is about connecting with someone right for you, so respecting everyone involved is crucial.
Finally, remember to be open-minded when it comes to the type of person you are interested in connecting with. Whether it's a family member or a friend of a friend, use this opportunity to broaden your horizons and explore different types of people who could be potential matches.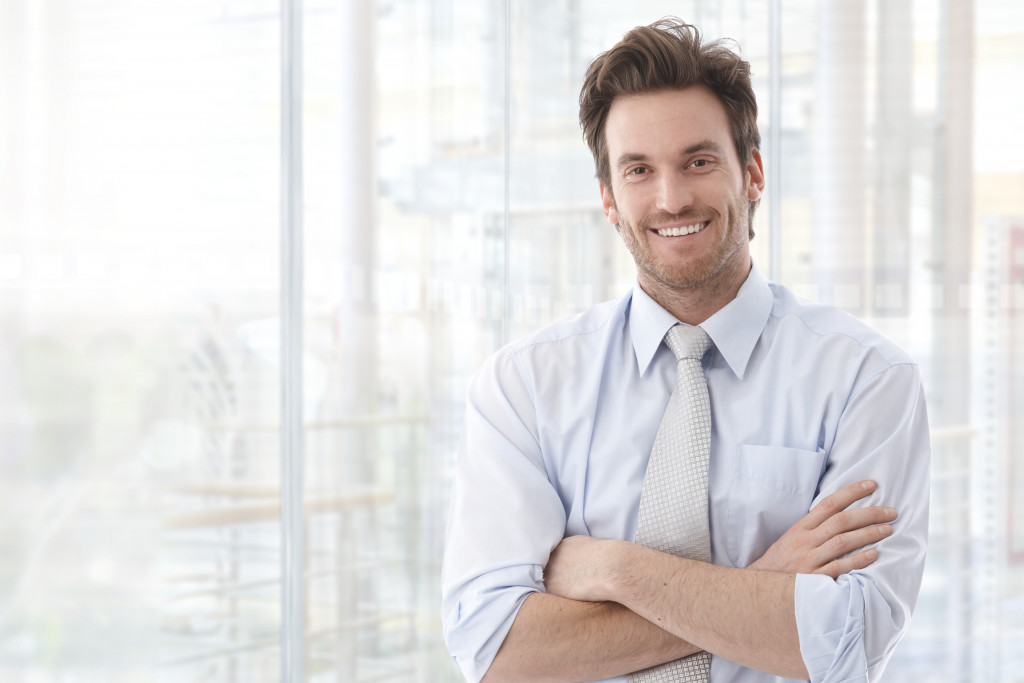 Go Out Into The World and Meet People
Finally, remember that sometimes the best way to find someone is simply by getting out into the world and meeting new people! Attend social events like community gatherings or friendly parties; join clubs or hobbies related to activities that interest you.
You can also take a class at your local college, attend singles events, or strike up conversations with strangers when you go out and about. These things open up opportunities for meeting new people and connecting with potential partners in real-life situations.
Be Honest With Yourself
It would also help if you were honest with yourself when seeking a romantic partner. Honesty can help you identify the qualities and characteristics you truly desire in a romantic partner and help determine what kind of relationship you are looking for. Being honest with yourself can help ensure that your relationships start on a positive and healthy note, setting the stage for long-term happiness.
Honesty with yourself also helps you to stay true to your values and expectations in a relationship. Having clarity about what you want from a partner will help you avoid entering relationships that are not meant to last or do not match your goals and needs. Additionally, being honest with yourself enables you to recognize when the person you are dating is not suitable for you. This can help you move on promptly and find someone who better fits the bill.
No matter what approach you decide on, remember that finding love takes time and patience, so don't expect immediate results. With an open mind, dedication, and determination, your efforts will pay off when the right person does come along.