With hundreds and thousands of choices in the market when it comes to accessories, it can become difficult to choose which ones to wear. Choosing and buying the right one can become overwhelming and most likely, you would end up regretting the pieces you have bought.
Below, we will discuss some things you should know when it comes to choosing the right accessories to buy and wear. Whether it is necklaces, silver bracelets, or even prayer beads in the UK, we will discuss how you should be wearing these pieces.
Avoid Wearing a Number of Huge Pieces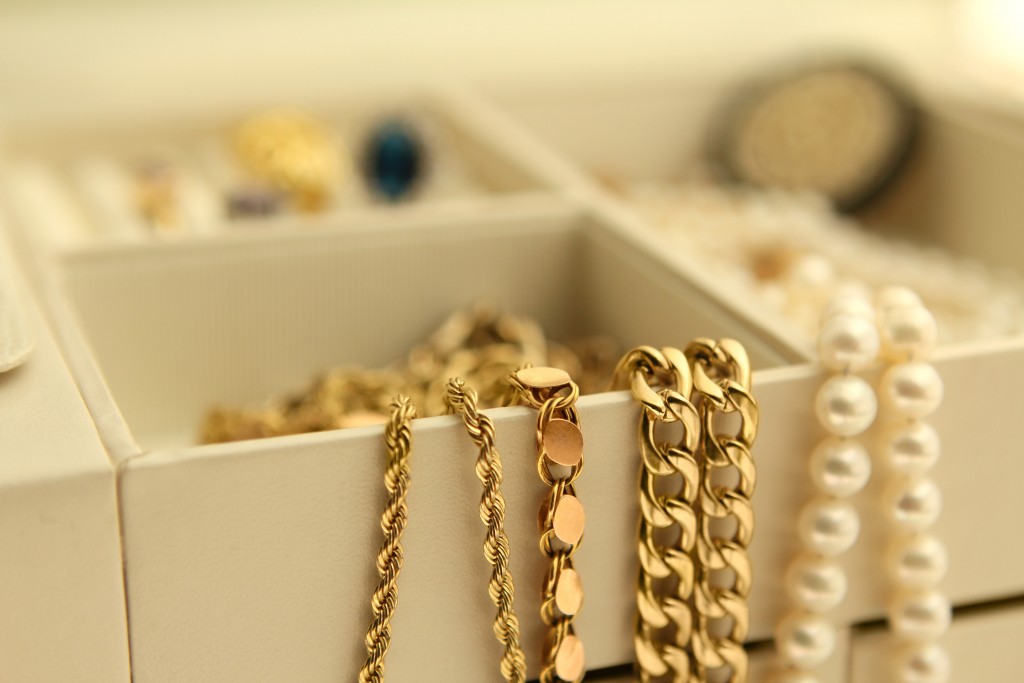 If you want to wear larger accessories, then you would want to make sure that you will be only wearing one or two of them. Never wear three or more at the same time, as this can easily ruin your look.
You would also want to make sure that all the pieces have the same style, colour, theme, and material, so they will easily blend well together. If you bought a set, but they all come in large sizes, then you would want to avoid wearing them together and just choose one piece to use each time.
Match it with Your Clothes
If you are wearing bright-coloured clothing, then you would want to go for muted-themed accessories instead.You would want to choose which you want to highlight: the clothing or the accessories.
For example, if you are wearing a dress with a puffy collar, then it would be best if you could avoid wearing huge diamond earrings. A simple pair of pearl or even stud earrings would do since your dress is already eye-catching. You can also wear a necklace with it, but make sure that the chain is thin and simple.
Know When Not to Wear a Watch
If you are used to wearing a watch every single day, then this one might be a bit tricky for you. However, if you are going to an important event and you want everything to match well, then you might want to take a look at your outfit and see if you should wear a watch or not.
Basically, if you are wearing an evening gown, then you should avoid wearing a watch. The reason behind this is that pairing any type of watch with an evening gown is basically impossible, which is why it would be best not to risk it.
Large Rings are Not for Everyone
If you are into huge rings but you have short and stubby fingers, then you might want to rethink your choices. Huge and thick rings can make your fingers look a lot shorter, so you might want to skip them.
If you truly want to wear rings, then consider getting thin and simple ones instead. These types of rings can make your fingers look a  lot more slender and thin, which can give you that sexy look that you are looking for when donning rings and accessories.
When it comes to prayer and Mala beads, you would want to make sure that you will be getting one that fits your needs and personality. You should also get it cleansed every once in a while, so ask the manufacturer or seller about it.