With the increasing popularity of high tea in Singapore, promotion after promotion of high tea menus is rolled out by different hotels and restaurants. More places are offering high tea sets, and some places even have high tea buffets at affordable rates. However, most people do not know the difference between high tea and its more popular counterpart, afternoon tea. Most people use the terms interchangeably thinking they are the same.
The difference between afternoon tea and high tea
What is Afternoon Tea?
The custom of drinking tea goes back to China in the third millennium BC, but was popularized in England in the 1660s by King Charles II and his wife, the Portuguese Infanta Catherine de Braganza.
In 1840, tea time, or what is better known as afternoon tea, was a concept introduced by the Duchess Anna of Bedford. The Duchess would normally get hungry around four o'clock in the afternoon. Their evening meals were served at 8:00 P.M. in their household, which left them with a long stretch between lunch and dinner. She started asking for a tray of tea, cake, bread, and butter to be brought to wherever she is in the late afternoons. She would sometimes have friends over to join her. The upper social class got wind of this afternoon social gathering and started doing this in their households and circles.
Traditionally, afternoon tea is a set time for a small snack between lunch and dinner. It would always consist of a serving of tea, a selection of dainty sandwiches and pastries, scones, and slices of cake.
What is High Tea?
High tea was traditionally a working-class family meal served around 6 P.M. In contrast to afternoon tea, which is served on low tables for afternoon snacks, high tea is served on higher dinner tables. While afternoon tea had teas, scones, and cakes, high tea included a heavier set menu for the hungry workman.
For the average working person who gets off work late in the afternoon, tea time would have to wait until they are done with work, leaving them famished upon getting home. After a long hard day at work, they look forward to an after-work meal of hearty dishes and a hefty serving of tea to revive their spirits.
High tea is more of a family meal than a social get together of the elite. A typical meal would consist of meat dishes like kidney pie and steak, fish like pickled salmon, baked goods like crumpets, veggies like onion cakes or potatoes, and other heavy-on-the-tummy food like casseroles and baked beans.
High tea in Singapore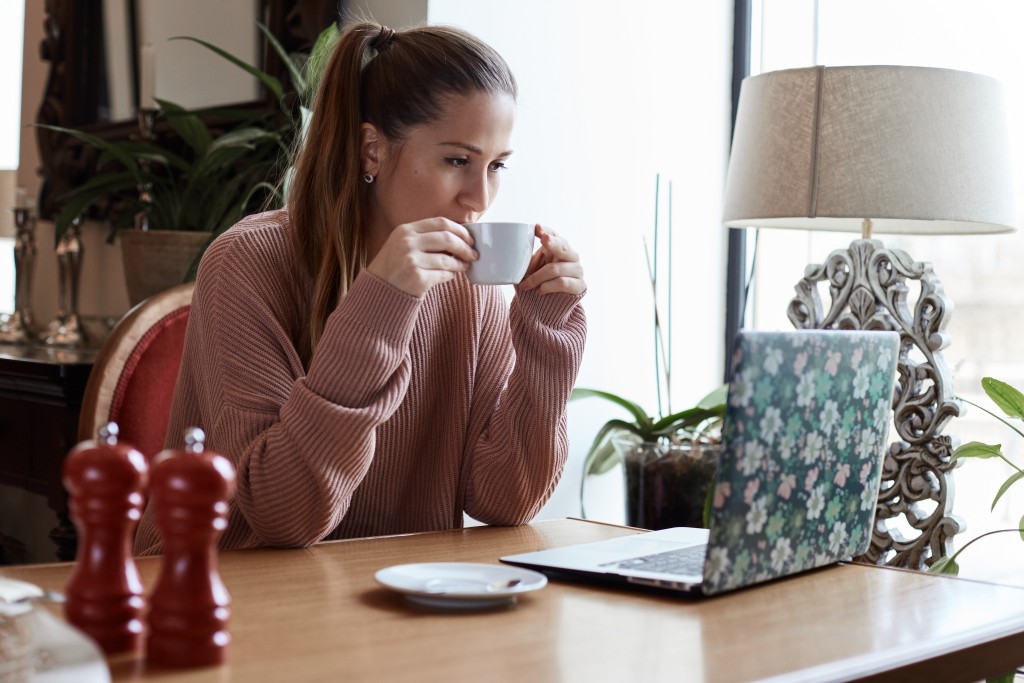 There are a growing number of restaurants and hotels that offer high tea, whether it is the traditional afternoon tea or high tea as defined above. Hotels like Goodwood Park Hotel has L'Espresso where you can enjoy an afternoon high tea buffet inside its cosy interiors or by the pool. Though the idea of afternoon high tea might seem luxurious, these restaurants and hotels serve good food at good prices.
There's nothing like spending a couple of hours enjoying a cup of good tea along with great food and even better company. If you haven't tried it out yet, get the gang together and enjoy an afternoon of high tea and great conversation.