It is important to seek expert guidance when building a custom home to make the right choices and achieve your dream home without any significant setbacks.
Experts can help develop the perfect design, develop realistic budgets, and gain insight into local building codes.
Experts can help manage timelines and deadlines and ensure better quality and durability for your dream home.
Engineers, architects, interior designers, and landscape architects are the professionals to look for.
Everyone dreams of owning their dream home – a place they can call their own and where they feel the most comfortable. However, it is easier said than done, as there are various challenges that one can face during the construction process.
Building a custom home can be overwhelming, whether it is an issue with the design or budget constraints. This is where expert guidance plays a crucial role in ensuring you make the right choices and achieve your dream home without any significant setbacks.
Experts Help You Come Up with the Perfect Design
One of the biggest challenges people face when building their dream home is the perfect design. This is where expert guidance comes in. For instance, creating a custom home is not as easy as it sounds. It requires a lot of planning and preparation.
Consulting architects specializing in custom homes should be sought in the initial planning stages. They have the know-how and expertise to create a design tailored to your needs and preferences while also considering any budget constraints.
They also Help You Develop Realistic Budgets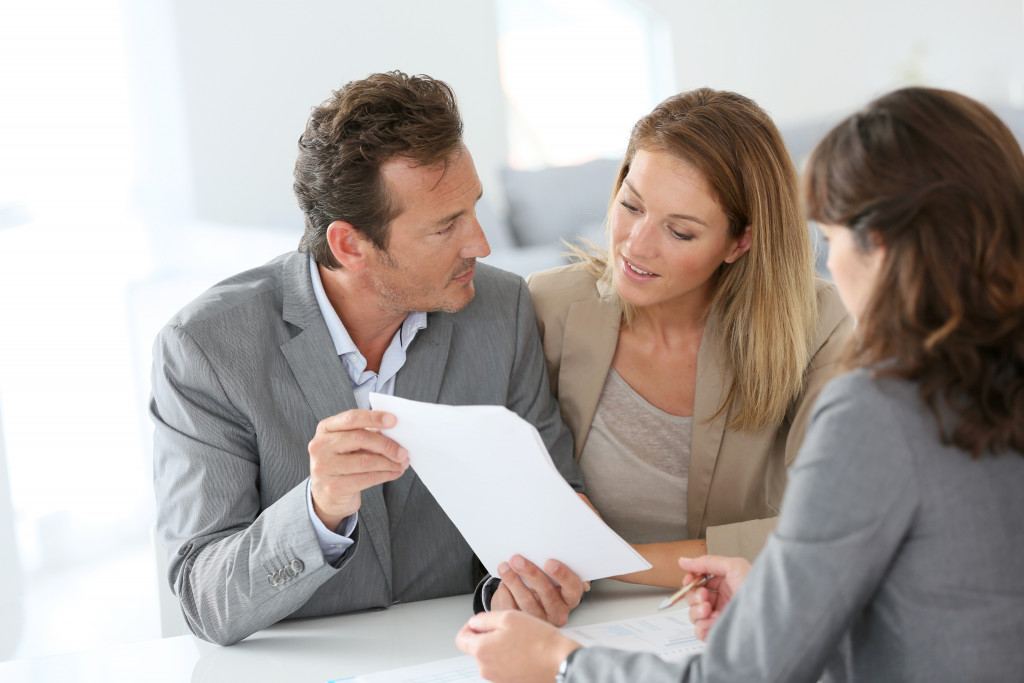 When building a custom home, budget is always a concern. Fortunately, experts can help you develop a realistic budget that considers all the aspects of your custom home design. For instance, an architect or builder can make recommendations to tweak certain parts of the invention without compromising on quality to keep your costs low.
You Get Valuable Insight into Local Building Codes
Different cities have different building codes that must be adhered to when constructing a custom home. Some regulations may be complex and require a builder's expertise to decode. By seeking expert guidance, you can avoid legal issues with the authorities and ensure that your dream home is built by local building codes.
Experts Help You Manage Timelines and Deadlines
A custom home project can be overwhelming, and there are numerous timelines and deadlines that you must adhere to. A professional builder can help you stay on track and ensure everything is done on time. Experts understand the importance of timely completion and can help you manage the entire process from start to finish.
Your Dream Home Will Have Better Quality and Durability
By seeking expert guidance, you can ensure that your dream home has better quality and durability. Architects and builders have an unfailing eye for detail and can help you choose the best materials and construction techniques that suit your budget. This means that your dream home will be built to last.
Who are the People to Hire?
Who should you turn to for expert guidance when building a custom home? There are different professionals you can hire, depending on your needs. But here are the main ones:
Engineers
Engineers are essential to every building project, especially when creating a custom home. They assist in ensuring that the house stands the test of time by confirming it's structurally sound and complies with local ordinances, codes, and regulations. Hiring an engineer is essential as they oversee the design structure of the house to ensure safety, functionality, and energy efficiency.
Architects
Hiring an architect is an integral part of the home-building process. Architects are responsible for designing the home plan and the building structures to fit individual customers' needs. They are adept at working with clients, listening to their vision, and transforming those ideas into visually stunning designs. Besides designing a home, an architect oversees the construction process to ensure their specifications are met.
Interior Designers
Interior designers specialize in bringing harmony and beauty to the inside of your home. Besides making the house aesthetically appealing, they ensure that the home's interior spaces are practical and functional.
They take care of furniture selection, lighting elements, and window treatments. A good interior designer can also ensure that your space reflects your style and personality by selecting fashionable, high-quality, and long-lasting materials.
Landscape Architects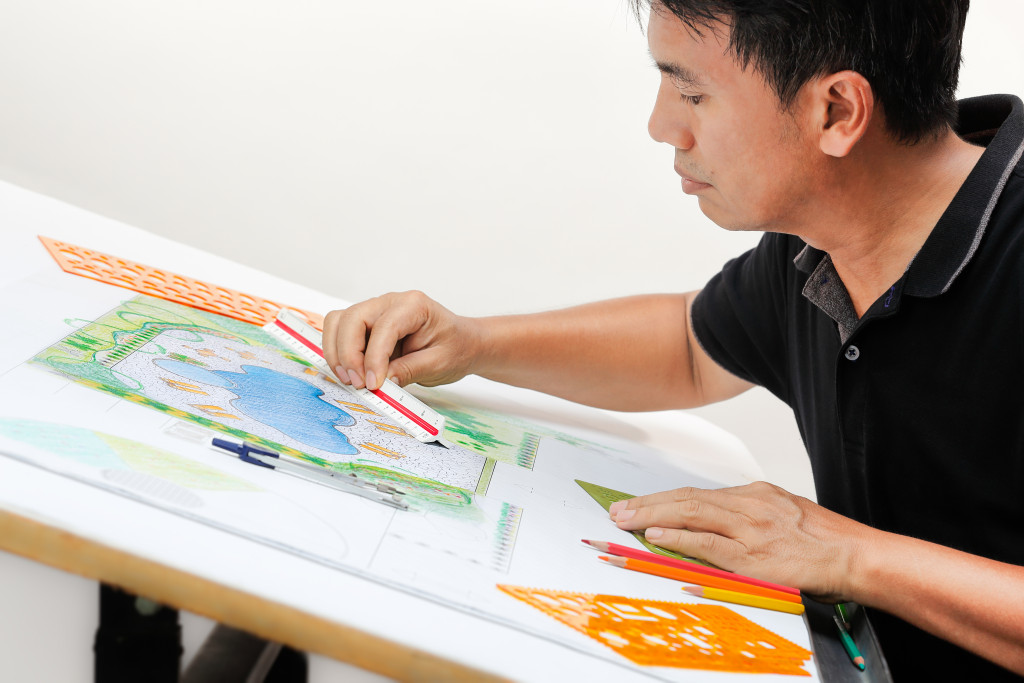 Landscape architects are essential to home-building, focusing on creating the perfect outdoor space. The role of a landscape architect is to design and build outdoor spaces that fit perfectly with the home's functionality. They are trained to create outdoor areas such as swimming pools, gardens, paths and walkways, patios, and kitchens.
Final Thoughts
Building your dream home is a lifetime investment, and you want everything right. Expert guidance is essential in ensuring that your custom home is built according to your preferences and specifications within your budget and timeline.
Remember, building a custom home is a complex project requiring extensive knowledge of design, construction techniques, building codes, and project management. It is, therefore, essential to engage the expertise of a qualified architect or builder to make your dream come true.