No matter how careful you are, accidents can happen. Whether it is at home or outside of it, you are in danger. The main thing to remember is that you need to respond correctly to an accident if you want to come out of it okay. Here are some of the more common accidents that you might encounter and how to respond to them:
Falls and Slips
The most common type of accident out there is falling and slipping. Sometimes, you lose your balance, or there is something on the ground. A fall on to the hard ground can be nasty, but it all depends on your age. For younger people, a fall is easy to bounce back from. You might bruise a little, but it is nothing that a painkiller can't handle. However, older people have more fragile bones, and you might end up with some of them broken. This is reason enough for a visit to the emergency room – make sure not to jostle the injured area too much.
Additionally, you might have hit your head in the fall. Concussions are bad and need immediate treatment. If you feel dizzy or feel the urge to vomit, then you will need to visit the hospital.
Car Accidents
There are millions of cars on the road and getting into a car accident is pretty likely. Unlike a simple fall, car accidents can be devastating. Concussions, whiplash, and sprains are the minimum that you can expect. The worst is death. This is why no matter what condition you are after an accident, it is best to see a doctor immediately to look you over.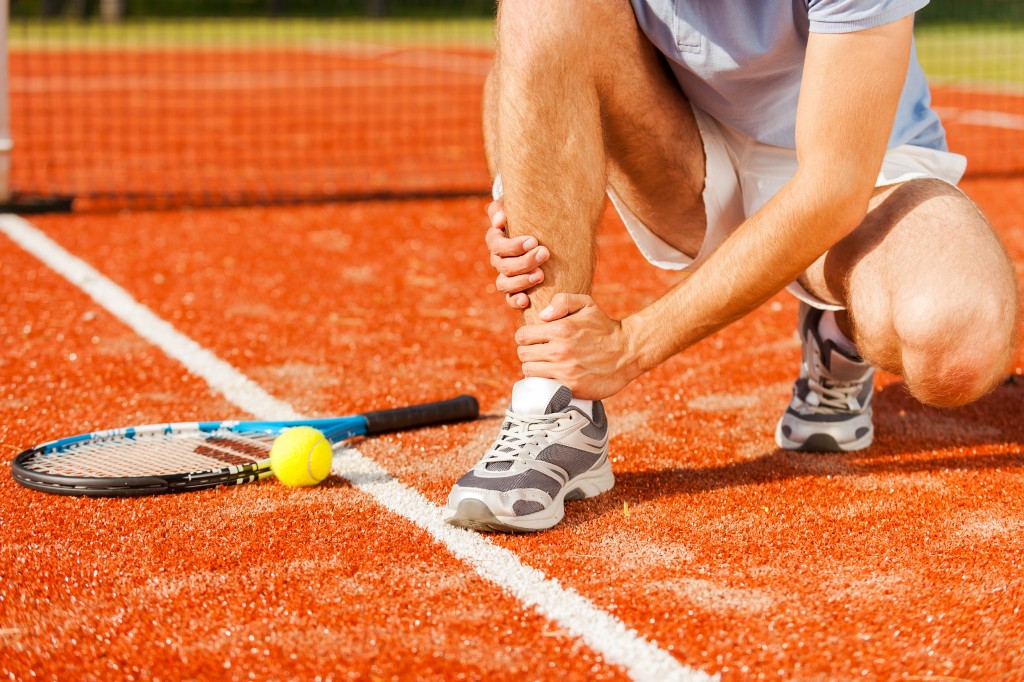 Sports Injuries
Sports can be rough and tumble. This is why many accidents happen on the field. If you aren't wearing the right protective gear, you will get injured. A common injury is having a tooth knocked out. If this happens, you can save the tooth and go to any 24-hour dental care service. They can reattach the tooth so that you don't have to go through life with dentures. Other injuries are also possible on the field, so it is best to have some first aid done and then a visit to the hospital as quickly as possible.
Cuts
Whether you were slicing some vegetables or repairing your patio, cuts are a frequent occurrence in the home. If they are small, they should be easy enough to deal with. Some bandages and alcohol to disinfect the wound should always be handy. If the cut is a major one, look out for the chance of blood loss and to keep the pressure on the wound. Call up emergency services to pick you up so that the doctors can stitch up the wound.
Burns
Burns from hot oil and fires are pretty common. This is especially so in the kitchen or grill if it is not handled correctly. Even a really hot drink can scald you. The immediate response is to put the burn under cold water for ten minutes and see how much damage has been done. Terrible burns will need a trip to the hospital. Minor ones require bandages to cover up to heal.
There are times when you can't "walk it off." If any of the accidents happen and you have serious injuries, you need to go beyond and self-care. It is best to have a healthcare professional to take a look at you so that you won't have any problem in the future.