Many people want to leave their homes to go on a long vacation. Since the pandemic restricted our movements, we can't wait until we are able to travel again. If giving them a chance to go on a trip soon, where would you go?
Most people only take weekend trips. Others would feel very lucky if they can already spend up to a week away from home. If given the chance and you have the money to spend, you seriously need to consider taking a month-long trip.
There are many reasons why taking longer trips are more worth it. Of course, the longer you are on a vacation, the more time you can spend not worrying about your busy and crazy life. You don't need to stick to a strict itinerary when you have enough time to do everything you want in your dream destination.
But there are other benefits that a month-long vacation has to offer:
You Can Actually Save More Money
Most people spend an insane amount on vacation because they chose peak times. When you are going on a trip for a month-long, you can choose a date before the traditional dates. You can save more if you stay during the offseason.
When you stay in a destination for more than a few days, you can get the place for a monthly rate. Ask for the usual rate if you rent out the place for at least two weeks. You will be surprised by how much you can save for renting it for a month.
Another thing worth noting is that you can enjoy cheaper flights with flexible travel times. During the holidays, traveling via plane is more expensive. If you go on an extended trip and you are flexible with the date, you can even snag a cheaper business class accommodation if you are lucky.
You Can Take Your Favorite Pet With You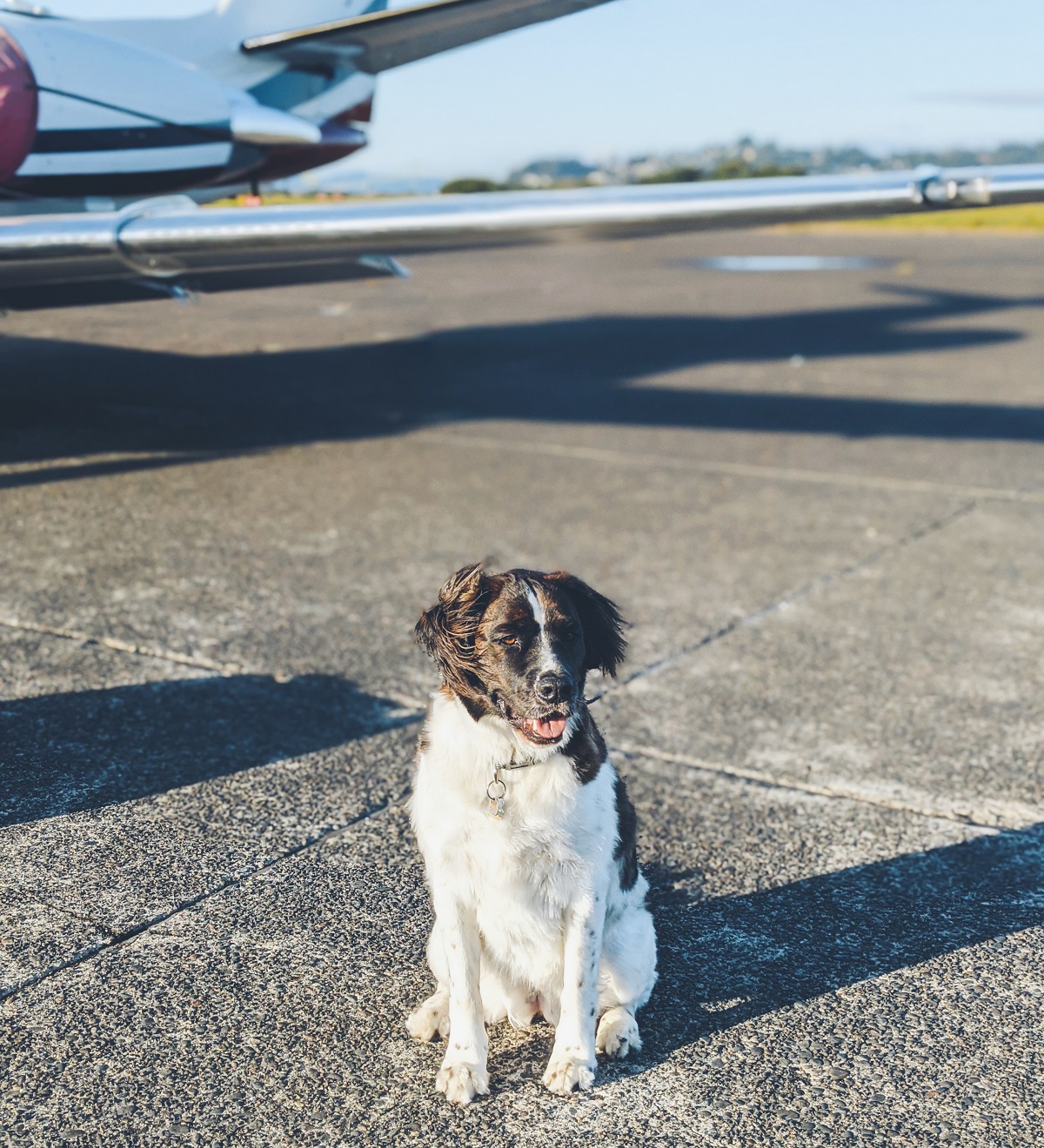 Many pet owners would love to take their pets with them on a vacation. But due to many transport complications, many are having second thoughts. Now, you can safely take your pet with you and not worry about his health and safety.
It does not matter what your reason for traveling is. If you are worried about your canine buddy, you can always hire a pet ground transportation services for a price. Now, you can be sure that your best buddy can join you for the extended vacation without putting him under stress.
You Will Have More Time to Think About Your Future
Since you will be away for a long period of time from your usual home and work environment, this can be the perfect time to reevaluate what you want to do in life. Consider what you want and need now versus what your future self wants and needs. Sometimes, we need time away from home to realize what we really want for our future.
Take TOM's founder, Blake Mycoskie as an example. He was simply traveling through Argentina in 2006 when he made up his mind to create the company. His inspiration behind the brand TOMS  or Tomorrow's Shoes was the kids he saw who were so poor they can't even afford to buy their own shoes.
Before the encounter, Blake did not envision himself creating a for-profit brand. But that trip changed his life and is still changing the lives of many children in need. Who knows? You too might realize your purpose after a long and meaningful vacation.
You Can Expand Your Network While Relaxing
One of the best things you can enjoy on a long trip is that you get to expand your network. You can never tell who you might bump into while on a trip. It could be a long lost friend, one of your favorite celebrity or influencers, or even your next mentor or colleague.
The longer your trip, the longer the time you can meet new people from all walks of life. You can get to know the locals better and learn more about a new acquaintance. This is your chance to show off your expertise or even learn new things you can apply back home.
You might not exactly be a social butterfly. But since traveling exposes you to new people and experiences, you will eventually need to step out of your comfort zone. The fact that you're making progress by speaking to strangers and forming friendships is already a massive but positive change.
These are but some of the best reasons to extend your vacation. The longer time you spend relaxing, the better your savings, and the more network you can form. You can even take your favorite animal with you. What's more, is that you can have enough time to think about what you really want in the future or find your purpose while on the month-long trip. So, dare to take a long time off and prepare to change your life for the better.