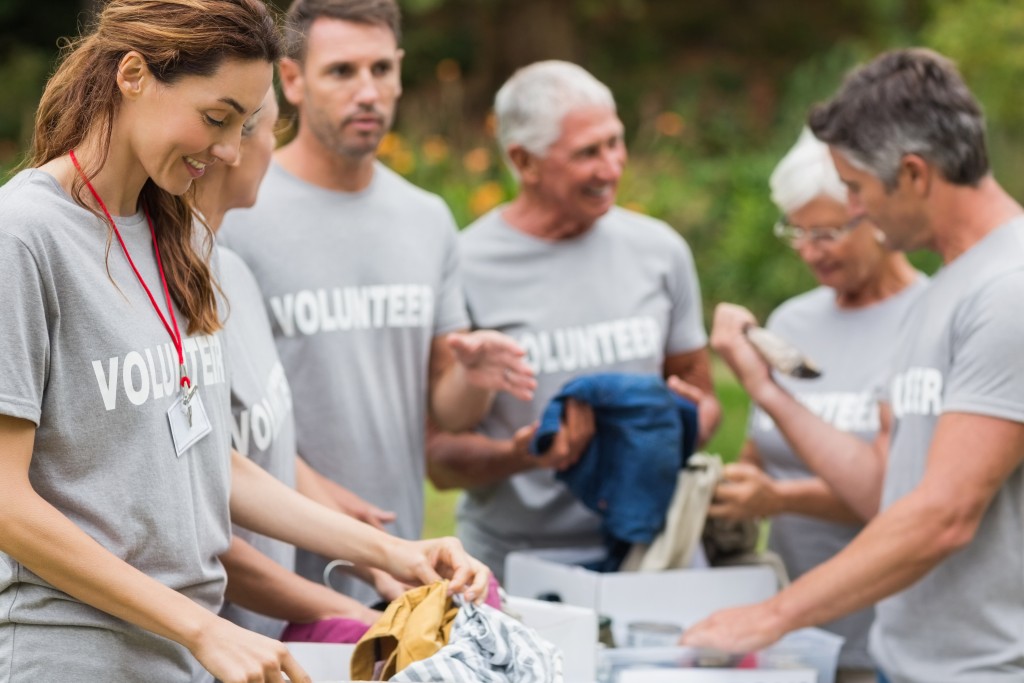 Do you want to spearhead the next Bill and Melinda Gates Foundation? That is a long shot, yes, but it is possible to make the world a better place by downsizing on your needs to contribute more to other people. Even the tiniest acts of generosity can go a long way. Are you planning to level up your way of serving others with more important projects? Here are some of the most popular philanthropic endeavors that you can try:
Scholarship Programs for Deserving Indigent People
Giving the gift of literacy and education is one of the biggest things that can change a person's life. It can improve his or her chance to make the world a better place and get out of poverty. A lot of kids these days have the drive to study, but they have to stop schooling because they do not have the budget for it.
You can take part in this life-saving process by providing scholarships to deserving candidates. Screen the applicants who can finish their degree to the best of their abilities. This project will never run out of style. It is something that will positively change young lives.
Health Program Mobile Clinics
If you are well-connected with medical or health professionals, health programs are a great way to go the philanthropist route. You can have eye, skin, or general checkups. If it is flu season, sponsoring some vaccinations for flu for both kids and adults can help in a very relevant manner. These health programs are able to help people who are not otherwise able to fend for themselves.
Creating New Schools
It can be a full academic school, a trade school, or a center for learning. Schools or centers like this are known for having a big impact, especially in meeting demands for new or cutting-edge industries. You can help meet those demands and supply it with able and willing manpower.
Feeding Programs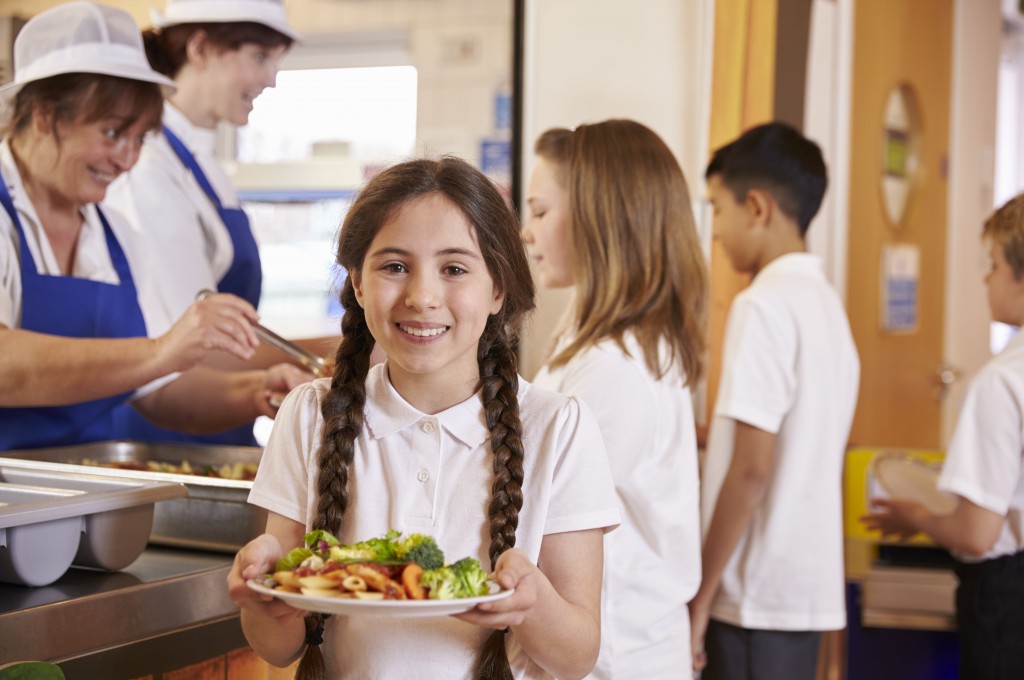 You can help warm people's bellies with a food program. Promote nutritional options and advocate for a plant-based diet by setting a good example in a soup kitchen or feeding program of your choice. You can go to rural areas where relief and other types of help are often inaccessible. Feeding these people and educate them about the importance of nutrition can definitely make a difference.
Tree Planting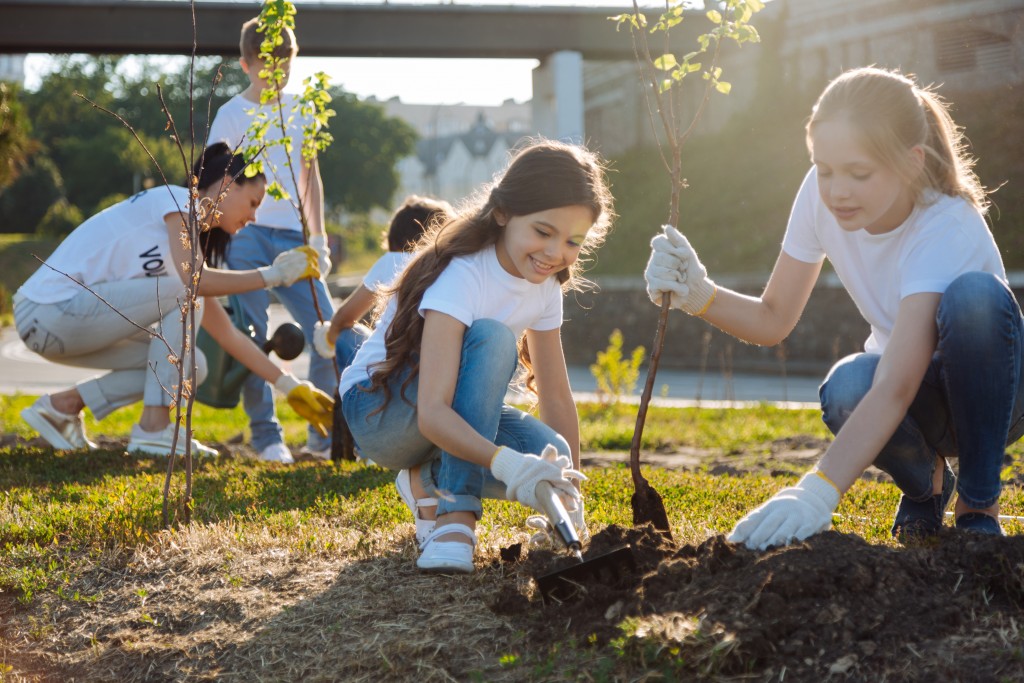 Tree planting in Utah County or other places is a good idea to help people get involved with environment-saving solutions. This tree planting activity solves a lot of prominent problems in the world today. The more patch of green you promote, the better it is for our environment. Step up with your assistance by generously providing the literal seeds that can benefit future generations.
Other people have stepped up for various causes. Now is the time to make these changes, and it can all begin with a commitment and a solid plan of action. Of course, you must be willing to all of this fist before you embark on these life-changing and philanthropic endeavors.