You've probably heard that getting out of your comfort zone is good. And what better way to do that than by spending days or weeks in new and unfamiliar surroundings? Traveling can force you to confront challenges and learn new skills while broadening your perspective. It can also be a great opportunity to meet new people and learn about different cultures. And best of all, it can be an incredible amount of fun. So if you're looking for a way to shake things up, consider taking a long trip. It might just be the best decision you ever make.
But after days or weeks of being on the road, it's normal to feel a little rundown. Whether you were gallivanting around Europe or tropical Southeast Asia, your body and mind could use a little refresh. Check out these tips to get yourself back on track after a long time of traveling:
Give yourself time to adjust
After spending days or weeks on the move, it can be tough to readjust to the stationary lifestyle of home. Your body and mind may feel restless, and it can be hard to stick to a routine. To make the transition back to everyday life a little easier, give yourself some time to adjust.
Find ways to keep yourself occupied. It's also important to stay connected with the people and places you love. Reach out to friends and family, share stories and photos from your travels, and make plans for future adventures. With a little time and effort, you'll soon feel right at home again.
Drink lots of water
Drinking lots of water when you're finally home after traveling for a long time is important. You may be dehydrated from the plane, car, or other forms of transportation. You may also be dehydrated from the change in the climate. Drinking water will help you to feel better and prevent any illnesses.
It's also important to drink water because you will be losing water through sweating and urination. When you are well-hydrated, your body can function properly and have more energy.
Eat clean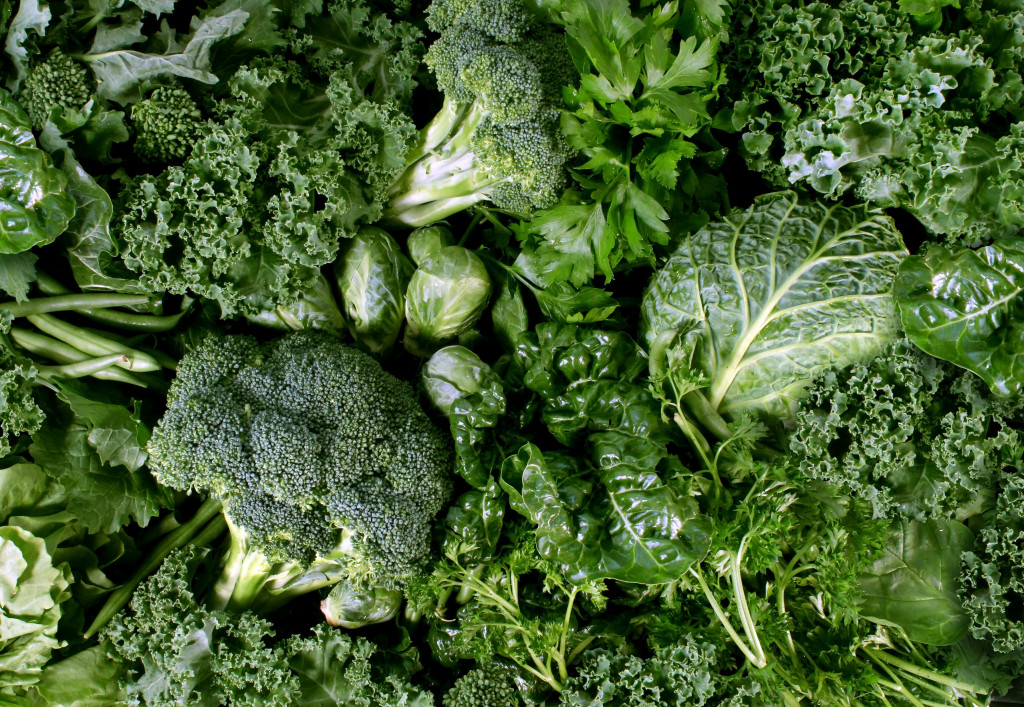 When you come home after being away for days or weeks, it's important to eat clean. What does that mean? Eating clean means eating whole, unprocessed foods that are as close to their natural state as possible.
That means filling your plate with fruits, vegetables, lean proteins, and healthy fats. It also means avoiding processed foods, sugary drinks, and excessive amounts of alcohol. Eating clean will help your body recover from the stresses of travel and help you feel your best. So when planning your next trip, pack plenty of healthy snacks and make time for some cooked meals.
Move your body
After traveling for days or weeks, it's important to get your body moving. Walking around the neighborhood or taking a yoga class can help you acclimate to your new surroundings and reduce jet lag.
Additionally, exercise helps improve circulation and can be a great way to combat stiffness from sitting on planes or in cars for long periods. So, next time you're feeling exhausted from travel, make sure to schedule some time for movement. Your body will thank you for it!
Get outside
When you're finally home after a long time of being on the go, it can be tempting to just want to crash on the couch and catch up on your favorite TV shows. But getting outside and being active is one of the best things you can do to readjust to your normal routine.
Being in nature has been shown to reduce stress, improve moods, and boost energy levels. So even if it's just a short stroll around the block, getting some clean air will help you feel more like yourself again. And who knows, you might even discover a new favorite spot in your neighborhood!
Try relaxation techniques
You might feel a bit drained if you've been traveling for days or weeks on end. You may feel jet-lagged or overwhelmed by all the sights and sounds. If you find yourself in this situation, several relaxation techniques can help you feel refreshed and recharged.
Taking a few deep breaths, for example, can help to slow down your heart rate and clear your mind. Similarly, spending a few minutes in silence can also be beneficial. These activities can help to center you and remind you of the things that are most important to you. You can also try getting a deep tissue massage treatment. It can help to release tension from your muscles, improve circulation, and reduce stress. Deep tissue massage can also improve your sleep, leaving you feeling refreshed and ready to take on the day.
Finally, don't forget to schedule some downtime. Whether it's taking an afternoon nap or spending an evening relaxing, giving yourself some time to unwind will ensure that you're ready to take on the next adventure.
Traveling can be an amazing experience that leaves you feeling invigorated and alive. However, it's also normal to feel a little run down after weeks of being on the go. Try out these tips if you're looking for ways to refresh your mind and body after travel! From giving yourself time to adjust to drinking lots of water, these tips will have you feeling like yourself in no time.