Business networking allows you to meet other professionals in your industry and build relationships that can help you throughout your career. You have the opportunity to network with people who are similar to you, or with those who are more senior than you, all while building your personal brand and learning new things about yourself, your company, and your community.
Whenever we're traveling, be it for business or leisure, there are a lot of networking moments that slip us by simply because we're not aware. In this article, we're going to take a look at how you can still keep business in mind whenever you're traveling.
Always Keep Your Business Card with You
Nowadays, there's less emphasis on keeping a business card with you at all times. But for any traveling business person, it should never be neglected as having one with you can mean creating business connections wherever you go. In fact, a business card is more than just a physical document that connects your company to potential clients and customers; it's also an opportunity to leave behind a professional image in a form of a conversation starter — something that will make people remember your company name long after they meet you in person, read your website or watch your promotional video online.
A business card with a good design can also be very effective in turning into the perfect piece of real estate to create brand awareness, as well as increase sales — but only if it's carefully designed and implemented properly.
Leverage Your Social Media to Connect to Potential Partners
Social media is a useful tool, especially when you're out traveling and trying to establish connections. There are people of all races and creeds who use them for a variety of reasons: to be visible in their communities, to get jobs or make money, and for countless other personal and professional reasons as well. When you start looking at who is following or sharing content from your own business on social networks, you can be sure that there are lots of others out there doing exactly the same thing as you.
Your potential business colleagues are everywhere on Instagram, Facebook, LinkedIn, and other platforms that allow business people to find one another online, including colleagues from your current workplace or school. So don't neglect the power of social media when establishing business connections.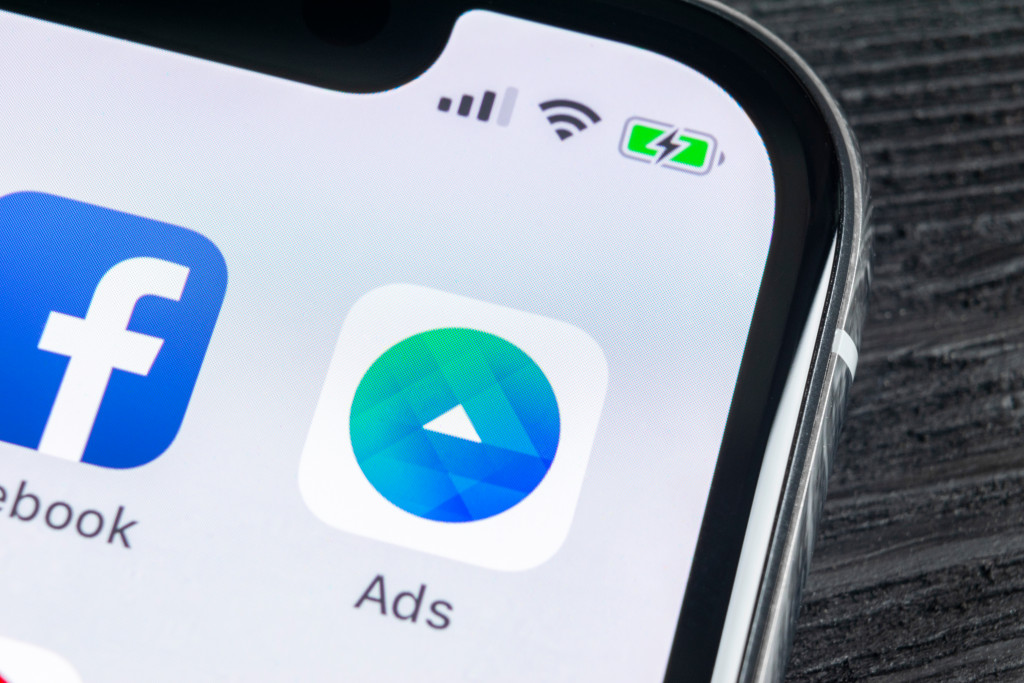 Utilize Online and Physical Communities
It doesn't matter how much time you spend online or in physical community spaces, you are still part of a community, which is very important for the way we live today. Especially on the internet, communities thrive thanks to it. This is because the internet is where our interests converge and intersect with other people's lives, we have much to learn from community members' experiences, knowledge, and perspective on issues that concern us all. However, many people fail to realize just how influential these communities can be, and also how they can impact your business — especially if you run a company that relies on information sharing.
Find Business Conventions and Networking Events
Because networking is such an integral part of business, many businesses actually organize networking events. It's a great idea to find these types of events, especially when you're already traveling for business. Once you have found the event, you will need to register and prepare yourself for what will happen at the event.
It might be held on a rental corporate boat with a formal dress code, so you want to have a business suit with you when you travel. Or it can be in a convention center for industry professionals, in which case coming in wearing smart casual is fine. Of course, you shouldn't forget your business cards! Business conventions are a great place to network, so always be on the lookout for one.
Visit Business Partners and Friends
It wouldn't hurt to include visiting a friend in your itinerary when traveling, especially if it's a business relationship you've established before. Whether that means a trip down memory lane or just a quick lunch with someone, nothing beats meeting in person when it comes to strengthening relationships and getting work done. This will show that you remember them, and if things turn out for the better, you can deepen your business relationship or even have the opportunity to expand your network through their co-collaborators.
Business opportunities happen so quickly that it's easy to miss out on the potential opportunities that are just waiting to happen around you. But fortunately for those who value their time and are well-prepared, can make the most out of every moment.