Social media is the biggest space for sharing and self-expression these days, and if we're honest, it's also mostly the stomping ground for anyone who wants to flex and get those likes. Keeping your socials thriving is simply a part of the routine nowadays, and it can be a hassle to keep things up for anyone who isn't a full-time influencer and has other things on their plate. So, how can you keep yourself ready for the 'gram without much maintenance? Try out these treatments to get you selfie-perfect.
Keratin Extensions
You can get keratin extensions these days in just a couple of hours as it is one of the fastest methods and arguably among the easiest. That can give you volume and style based on your preferences, and a good stylist will be able to frame your face perfectly with whatever aesthetic you're going for. It ensures that your hair is already ready for a look every day without as much fuss.
It's a great way to get a high-quality addition to your hair, be it through volume or length. The best part of this is that it should be able to last you around half a year, especially if you've got virgin hair. Even if you're a little rough with it and your hair care isn't top-tier, that means you'll still likely get around three months out of it before having to go for a touch-up.
Teeth Whitening
There's nothing like a stellar smile or the perfect laugh for those candid shots or quick morning photos for your #blessed Mondays. You can either get a kit or get your teeth whitening done professionally, depending on your budget and comfort level. Getting it done by a dentist can have stronger and more apparent effects faster, though. And while the standard method is by bleaching your teeth, some clinics offer variations that use UV lights to improve the process.
Another advantage of going to a dental office is figuring out whether your teeth are in a condition to go through an extensive process or a quicker procedure. That is because some people get sensitive teeth after the process, so it may be best to check if you already do have sensitive teeth before going through it.
Lash Extensions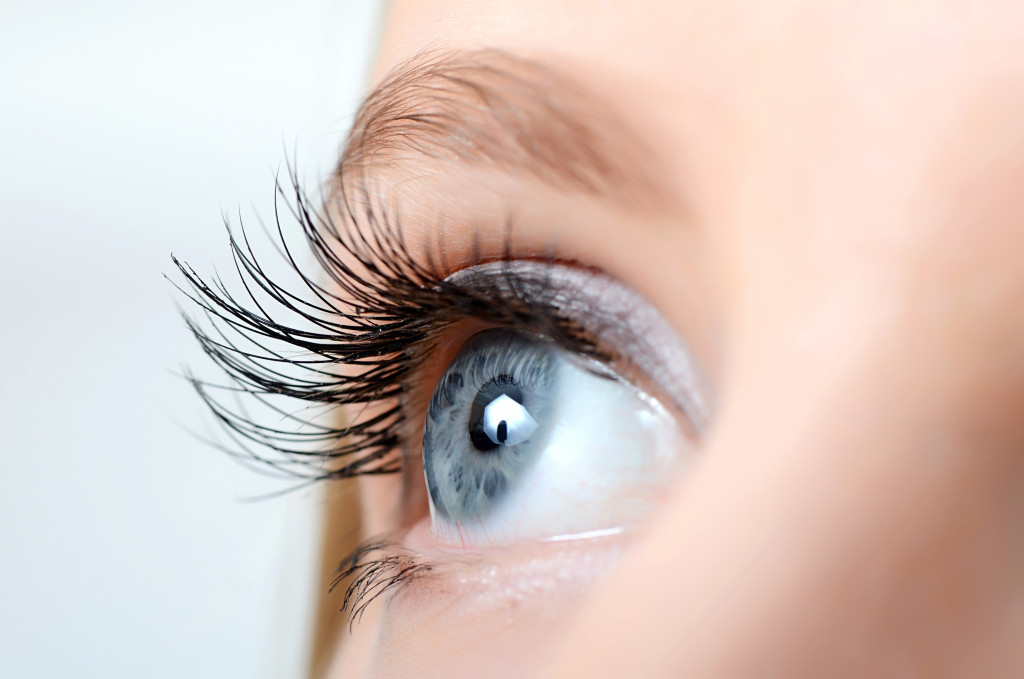 Often, your eyes may just look "naked" on camera when you haven't put on mascara and eyeliner, but those things can take time and may not even look good if you mess up or just don't have the time. A great way to get around this hassle and look naturally good with little makeup is by getting your eyelashes extended. It gives you the same stunning effect as fake eyelashes without having to go through the trouble of putting them on and taking them off every day.
You can pick between synthetic, silk, and mink extensions that have a range of different sizes. You can essentially keep this look for a whole year with some touch-ups every month or so.
With just these three treatments, you can already look more put-together from the moment you get up and ready to genuinely caption, "I woke up like this."