A visit to Minnesota offers an array of attractions and activities for a perfect getaway. To help with your planning, here are some of the best ways to enjoy your trip to the North Star State.
Hiking and biking
For those who love nature, the state's vast and diverse system of parks, hiking trails, national forests, and wilderness will immediately call your sense of adventure. Beyond hiking and camping, you'll also enjoy over 4,000 miles of bike trails, including major thoroughfares. Getting around using public bike-sharing or rental is an excellent way to explore the Twin Cities.
In the "Land of 10,000 Lakes", not to mention the birthplace of waterskiing, you can't go wrong by going into the water. Local parks and resorts will let you rent everything you need – fishing boats and equipment, canoes, kayaks, paddleboards, you name it. If you prefer a more relaxed experience, you can charter a cruise and enjoy scenic views. Or simply head over to the beach, take a dip, and lounge around – perfect for hot summer days.
Home to a professional team in every major American sport, Minnesota caters to sports fans of every kind. If you're staying in the Twin Cities, the Vikings' US Bank Stadium, the Twins' Target Field, Timberwolves' Target Center, and Wild's Xcel Energy Center are all in the area. And if you'd love to play some games yourself, many facilities are available all around, but the golf courses are outstanding, and among the best in the country.
Historical landmarks
There are many historical sites where you can visit and learn about Minnesota's milling, logging, mining, and railway industries. The state also takes care to preserve its Native American heritage, and you can learn more about the Tribal Nations in places like Pipestone National Monument and Grand Portage National Monument. Finally, book lovers shouldn't pass up the chance to visit F. Scott Fitzgerald's house in St. Paul.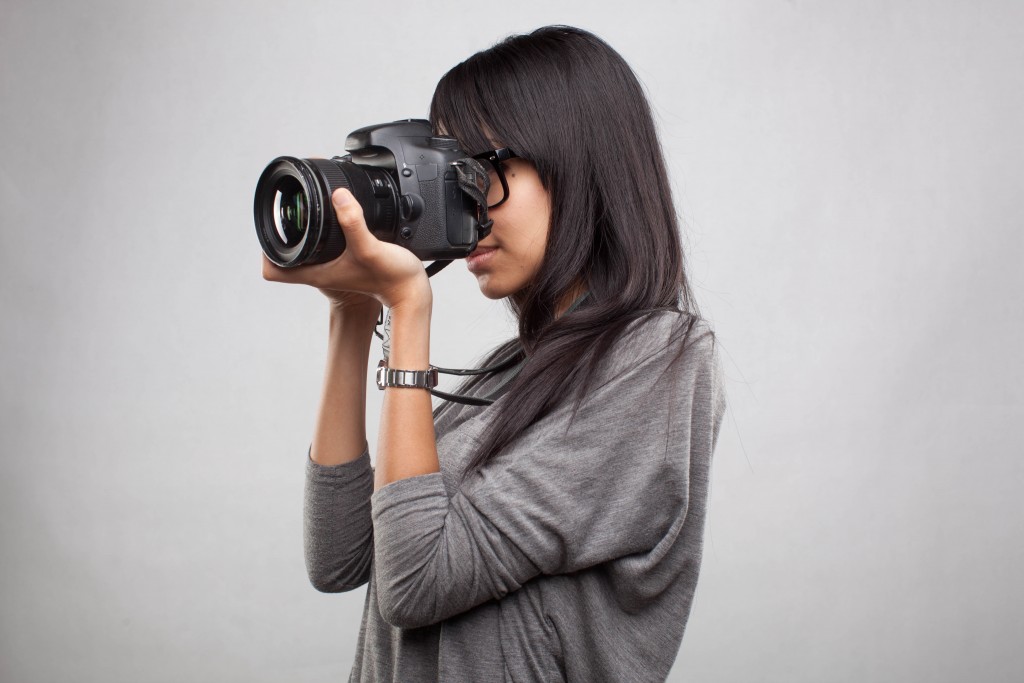 Arts and culture
The state has a vibrant art scene thanks to sustained initiatives promoting local artists and performers. Minneapolis-St. Paul, particularly, has excellent venues that make it a premier center for the arts. No matter what time of year you visit, there will be an opportunity to join a festival, view an ongoing exhibit, watch a theatre or dance performance, or catch a live music act. Check the state's events calendar to know what's coming up near you.
Shopping and dining
Anybody who visits the state for shopping will have the Mall of America in their plans. The country's biggest shopping and entertainment complex is also the state's top-visited attraction. Other than the MOA, exploring some of the Twin Cities' neighborhoods, such as Excelsior, Robbinsdale, West Seventh, or Woodbury, can reward you with unique local shopping and dining experiences.
There are many ways to enjoy a visit to Minnesota no matter what time of year or where you'll be staying. Make a list of your top activities and destinations and with a little time management, you can visit them all – and will want to come back for more.